Sea.Hear.Now Festival 2018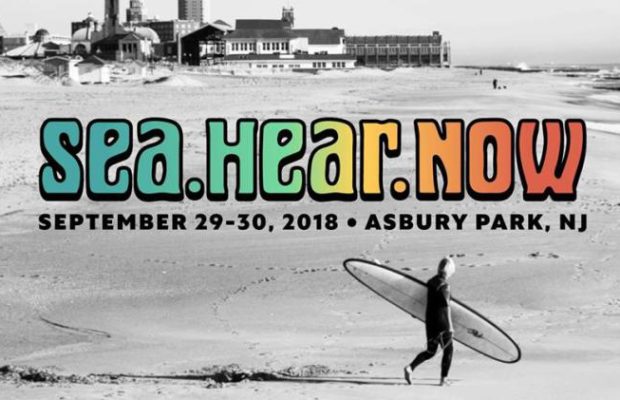 Asbury Park, New Jersey is home to many things: brews, beaches, surfing, good music.. need I mention the Stone Pony? However, this year, Asbury Park is gaining a new attraction as the inaugural Sea.Here.Now Surf and Music Festival is arriving to the beaches of New Jersey on September 29 thru 30th. This years lineup features headliners Incubus and Jack Johnson as well as music from Blondie, The Front Bottoms, Kaleo and more.
You can check out our exclusive festival playlist, curated by the Stitched Sound staff. This playlist is sure to get you hyped for one of the final music festivals of the summer.