Meet The Team
Stitched Sound is an online music magazine that brings you news about both upcoming and distinguished artists. Whether it's through an intriguing interview, simple update, or a complete issue, we strive to bring everyone news and updates about the fast growing music industry.
We're here to keep you entertained. Keeping the mood light and fun is something that we love to do. The music industry is now blooming rapidly and musical acts with lots of potential keep on appearing every day. We're trying to find those bands and artists and hopefully introduce you to your new favorite band. We also do our absolute best to bring you news with your favorite bands.
Stitched Sound was established in 2009 and we are still going strong today. We started with a mission to bring our readers the news about the music industry and not only have we been able to successfully do this since 2009, but we are still doing it today.
Our staff members are scattered through the United States, Canada, and the United Kingdom.
Editorial Staff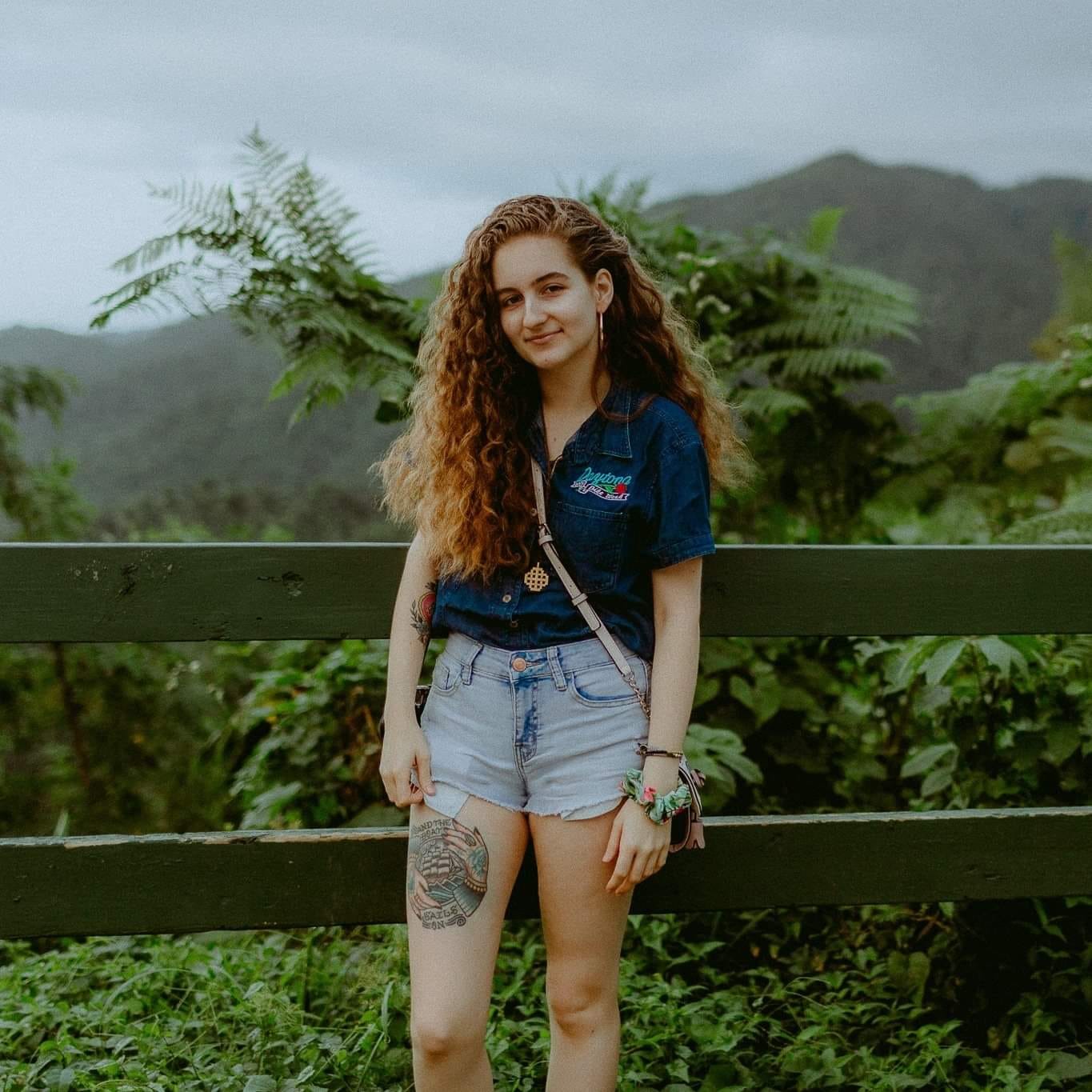 Nina Tadic | Hebron, IL | Instagram, Twitter, Website
Editor
Nina Tadic is a freelance photojournalist from Northwest Indiana. She is one of two Content Editors for Stitched Sound. She is currently in her third year at Valparaiso University studying Computer Science, Communications, and Art. Some of her favorite artists include Stick To Your Guns, The Maine, Taylor Swift, Casey, and The Amity Affliction.
Contact Nina – nina@stitchedsound.com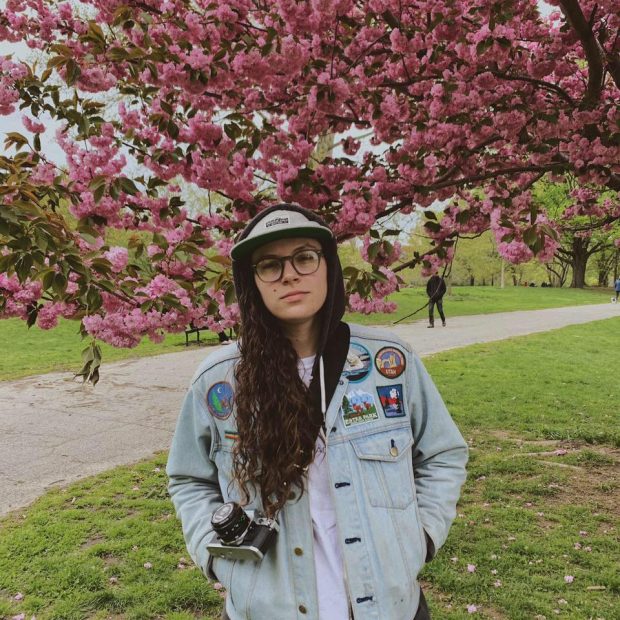 Jess Williams | New York, NY | Instagram, Twitter, Website
Editor
Jess Williams is a freelance photographer specializing in live music and 35mm film photography. Jess enjoys shooting concerts and festivals across the Northeastern United States — from Courtney Barnett to Paramore to everything in between. You can find Jess in the photo pit at Irving Plaza or Brooklyn Steel, most likely, or she's probably enjoying a stroll around her neighborhood when she's not shooting.
Contact Jess – jess@stitchedsound.com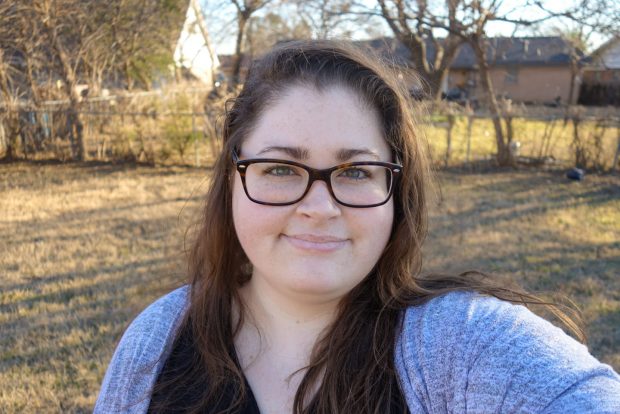 Stefanie Dabaghian| New York, NY | Instagram, Twitter, Website
Social Media Manager
A lover of music.  Over the past few years, I've been to many shows and have met many fabulous people that I now call my friends. Along the way, I began taking photos, and it's been an ongoing learning experience — an experience that's shown me a whole new world that I want to continue to be a part of.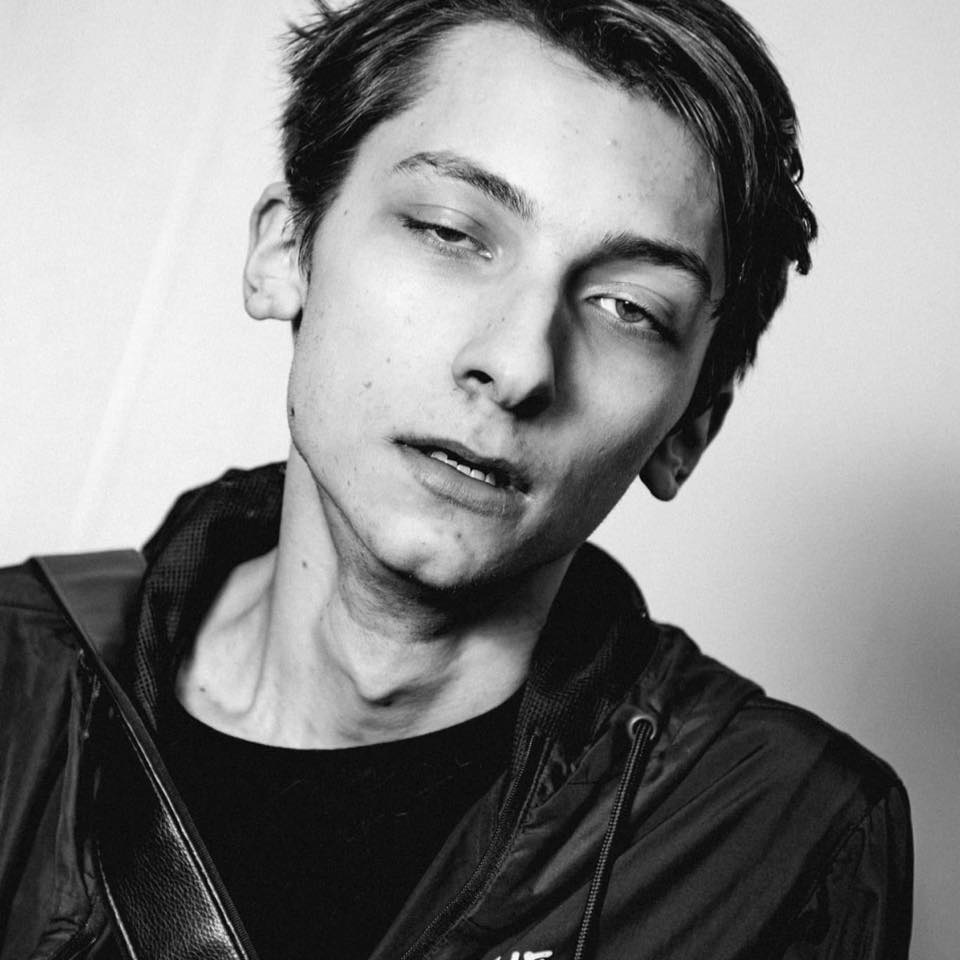 Cody Kaczynski | Philadelphia, PA | Instagram, Website
IT Manager
Hailing from Northeastern Pennsylvania, photographer Cody Kaczynski has been making quite a name for himself in the hardcore scene. From photographing festivals like Vans Warped Tour and South By So What to touring with pop-punk band Harbour. You can find Cody at damn near any pop-punk show in Pennsylvania, all the time, any time.
Contact Cody – cody@stitchedsound.com
Photographers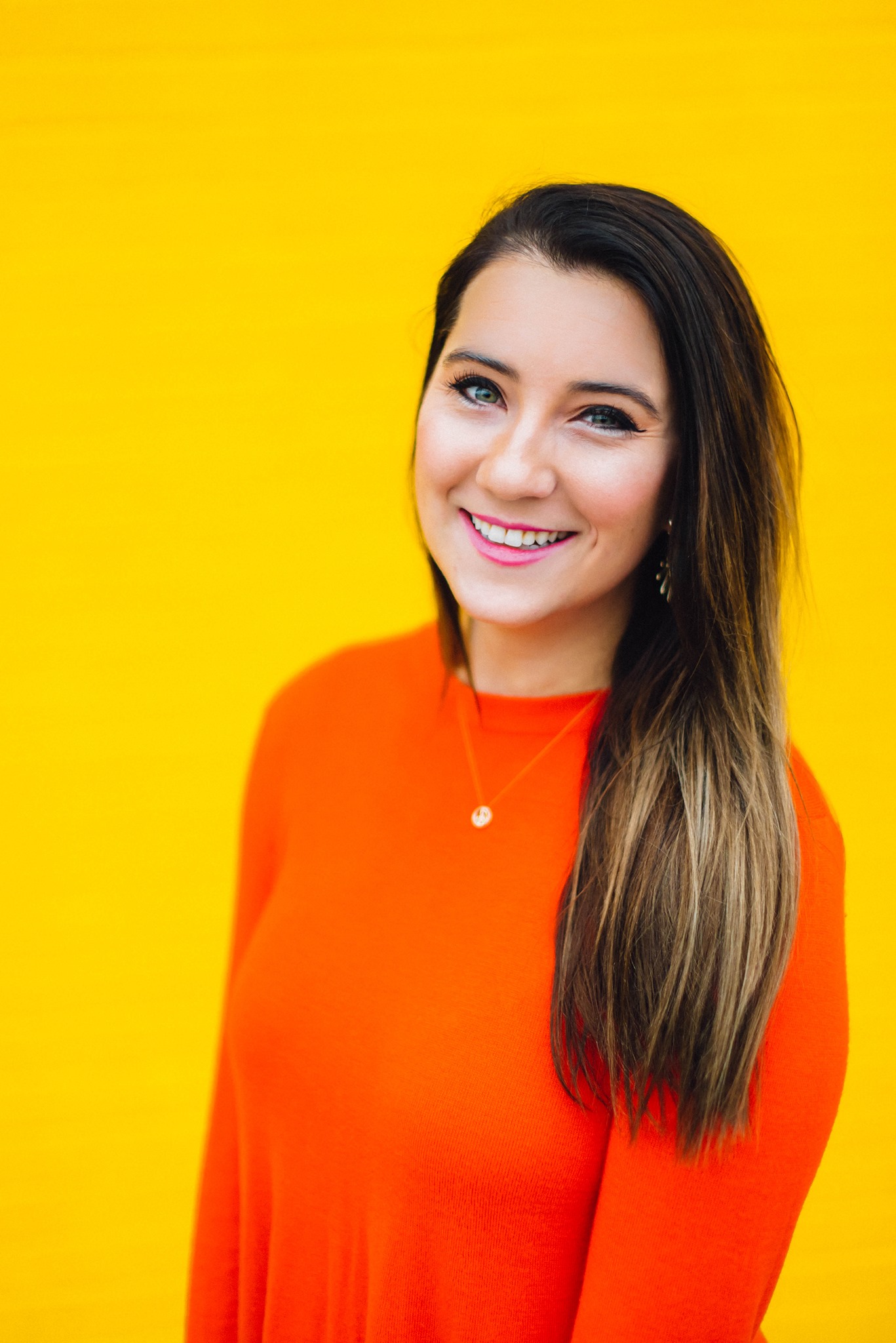 Jordan Hefler | Baton Rouge, LA | Instagram, Twitter, Website
Jordan Hefler is a creative entrepreneur and photographer based in Baton Rouge, Louisiana known for her love of color, music, and personal expression.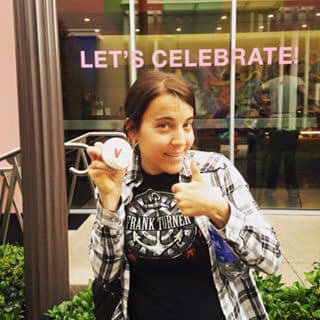 Emily May | Louisville, KY | Instagram, Website
Hi!  My name is Emily May and I am a concert photographer from Louisville, KY.  I photograph shows and do band interviews for Stitched Sound Magazine.  I've been photographing bands since 2009 and have been shooting for publications for about 2 1/2 years.  My favorite genres to photograph are electronic/synth pop, punk rock, hardcore, metal, indie rock, folk and alternative rock.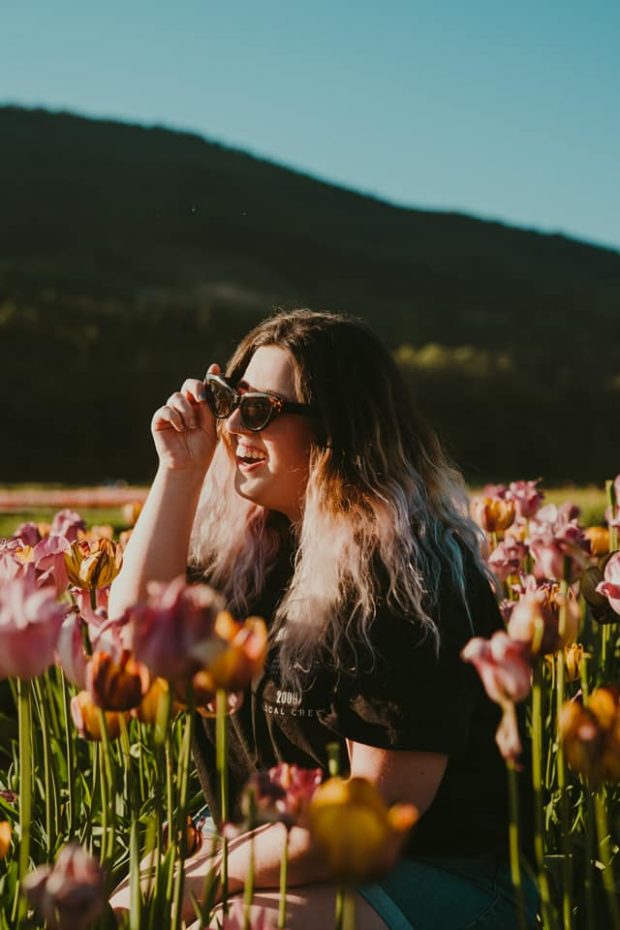 Kelli Anne | Vancouver, Canada | Instagram, Website
Kelli is a Kiwi/Canadian photographer based in Vancouver, BC. She loves all kinds of music and would shoot every show if she could. When she's not shooting you can find her updating her instagram stories with all too many photos and videos of her roommates cat, Charles.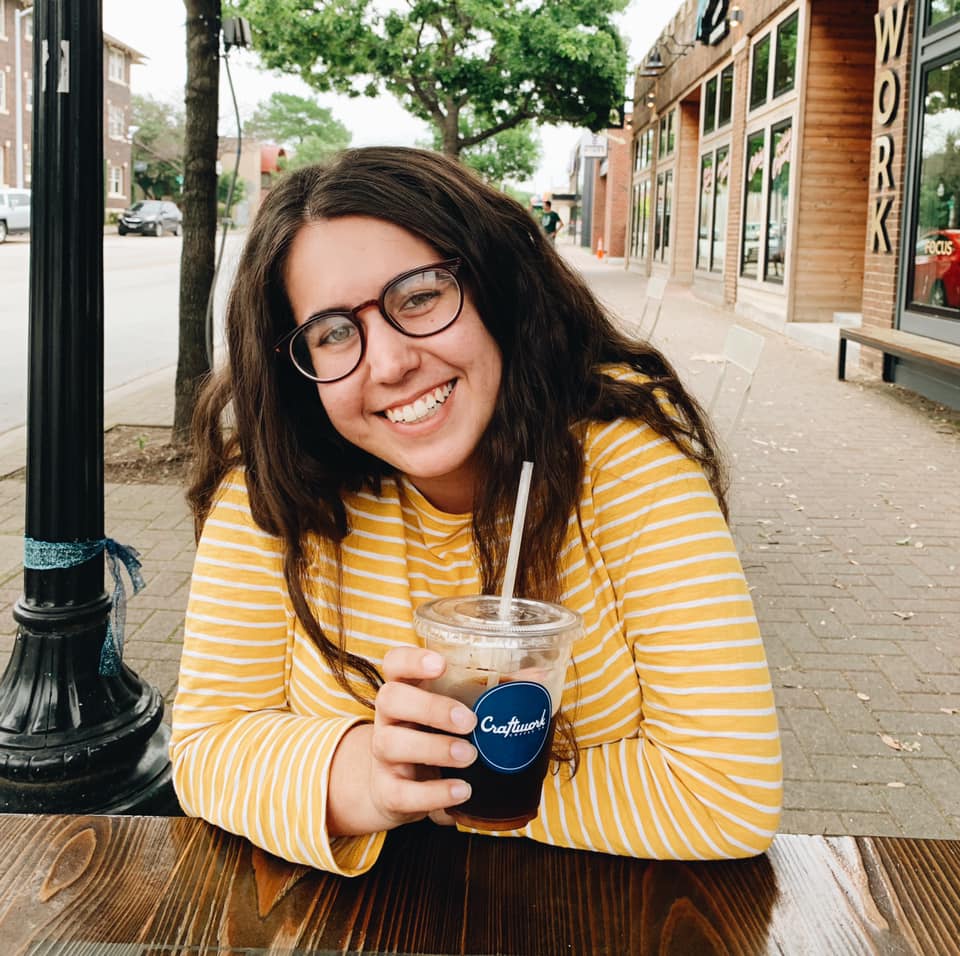 Ky Kasselman | Abilene, TX | Instagram, Twitter
I'm a 22 year old freelance artist manager & booking agent and do live music photography as well. I'm also a production manager of Heart Eyes Magazine. I'm obsessed with coffee and am constantly traveling!
Mike Thomas | Vancouver, Canada| Instagram
 Mike Thomas is a Canadian-based music photographer In Vancouver, Frenchie lover, and defender of pop punk. His love language is quotes from "The Office."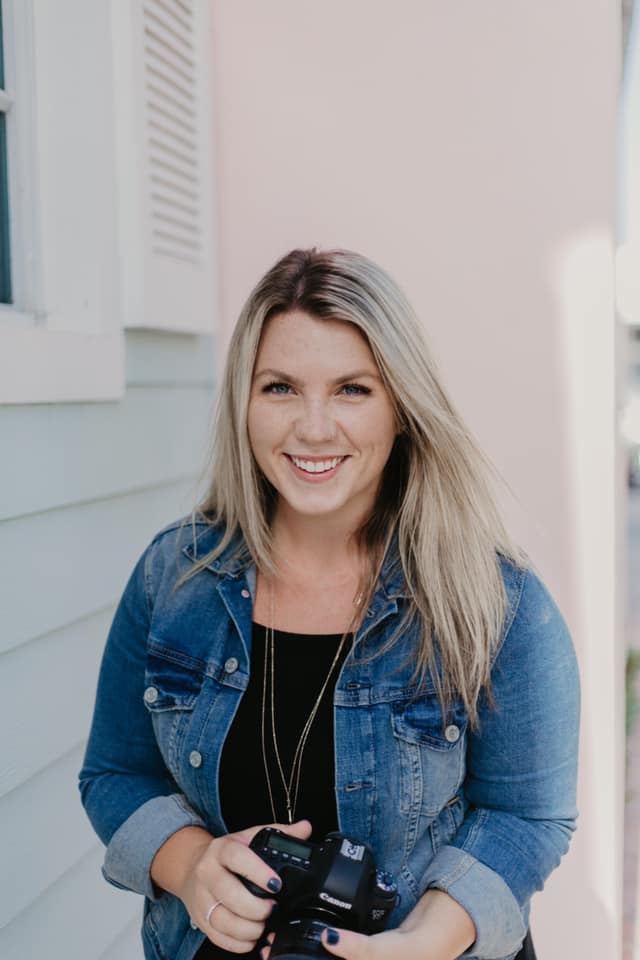 Brittany Lemire | Boynton Beach, FL | Website, Instagram,
Hi! My name is Brittany and currently residing in Sunny South Florida. I started shooting shows about three years ago and fell in love. If I'm not at a show you can find me either photographing weddings, re-watching Grey's Anatomy for the fifth time, or figuring out how to one day get on stage during Misery Business and head bang with Hayley Williams.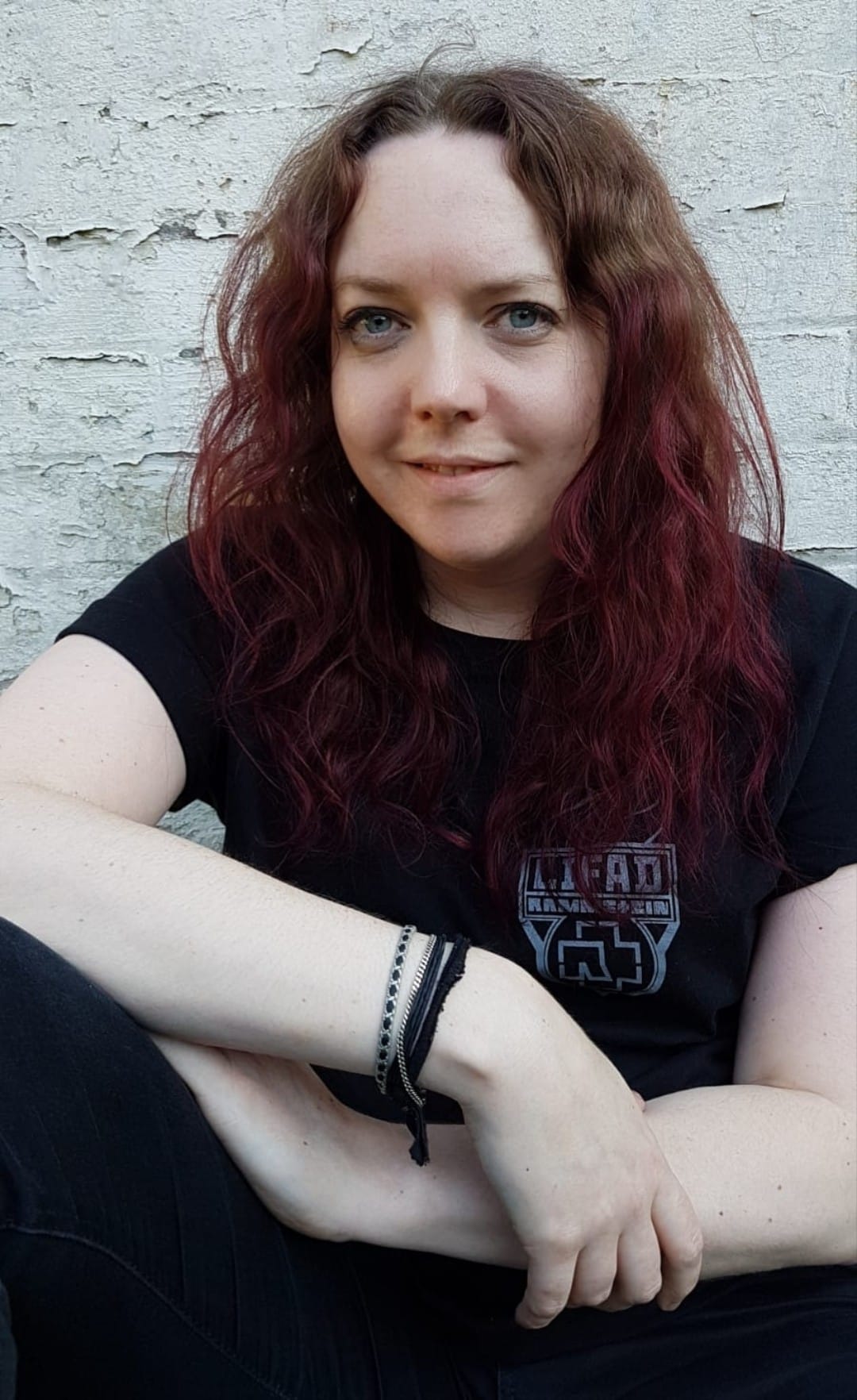 Katie Frost | London, UK | Instagram, Website
Katie Frost is a freelance photographer from London (UK) specialising in rock/metal music photography. She also writes reviews to accompany her gig photos. In May 2018, Frost won the Amateur category of the Event Photography Awards, and in 2017 she made it to the Longlist of the Best Photographer category of the Heavy Music Awards. Although Frost works full-time at an architecture practice, she spends her evenings and weekends honing her skills; constantly trying to improve and get more recognition for her work.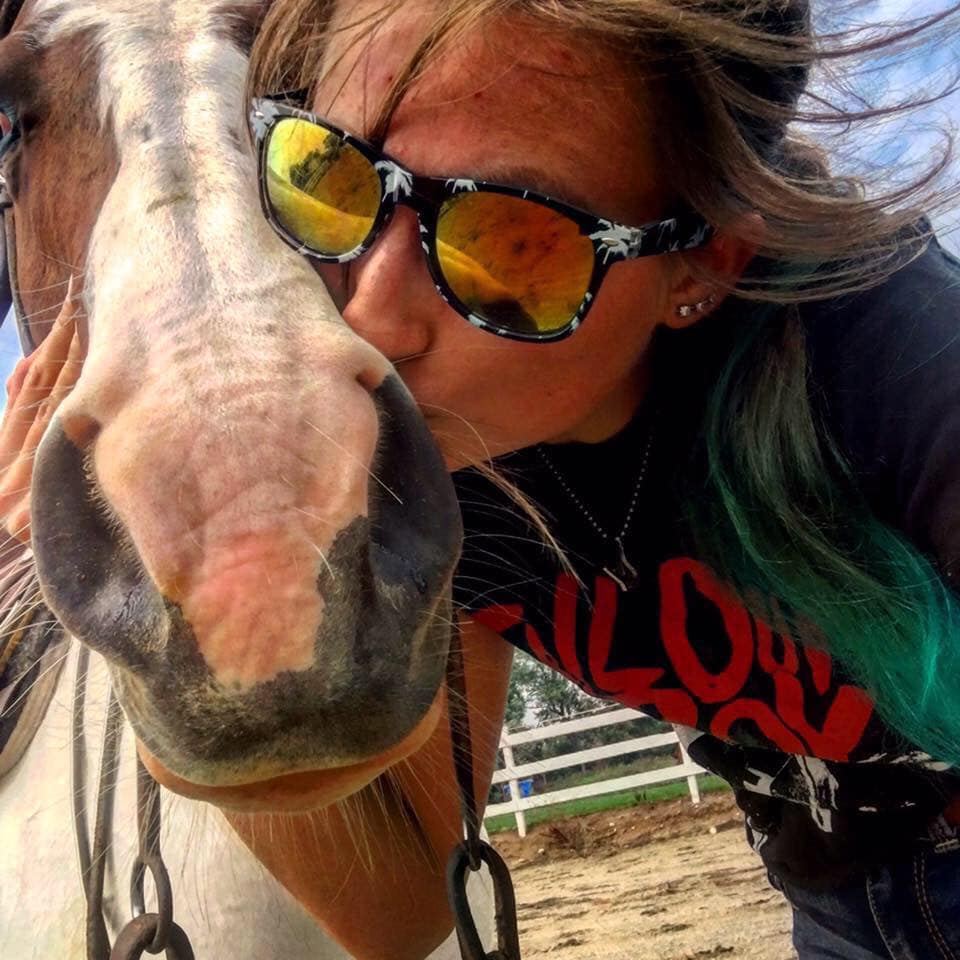 Cheyenne Comerford | Detroit, MI | Instagram, Twitter, Facebook, Website
I've always loved music and grew up listening to Van Halen, AC/DC, Def Leppard, and all the other bands like that so my love for Rock music started very early! I got into photography in middle school and high school taking photos of horses at horse shows and got a couple of my photos published in a magazine, which I though was so cool! Then when I found out that music/ concert photography was actually a thing, I was hooked and knew that that was what I wanted to do!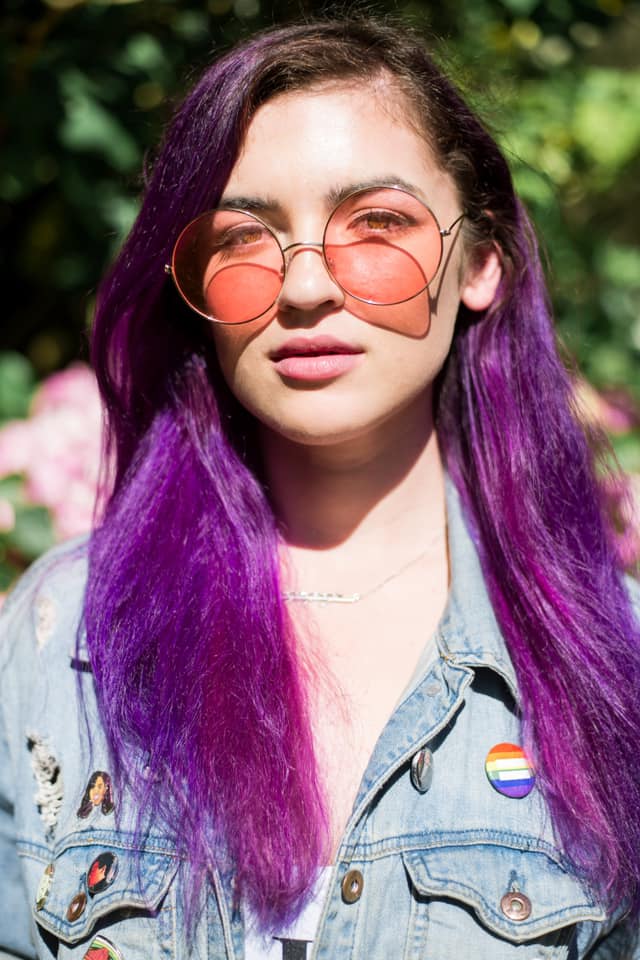 Dana Jacobs | San Francisco, CA | Instagram, Twitter
Dana Jacobs is a photographer and writer based in northern California, with a special place in her heart for music. Whether it's capturing the vibrant moments of concerts in her photography or giving fans an inside look at their favorite artists in her interviews, Dana aims to make the magic, intimate moments of music accessible to all.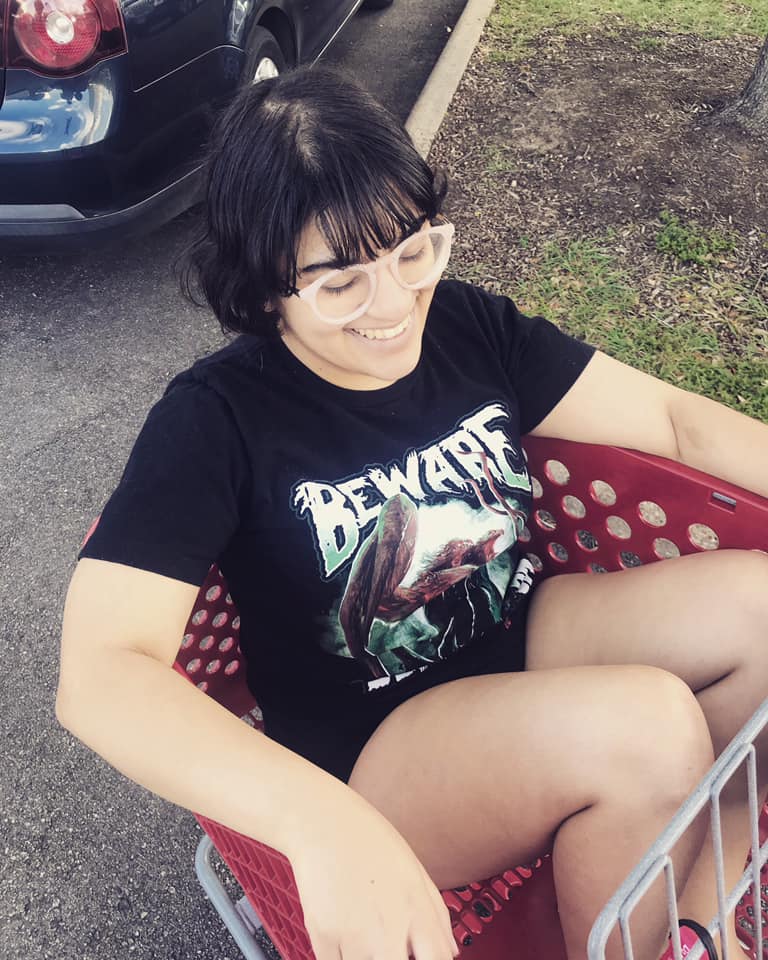 Sarah Lozano | Houston, TX | Instagram
Sarah Lozano is a Houston, Texas based writer and photographer. She turned her love for concerts into a life long passion as a music journalist and photographer. She enjoys long walks with her camera, Max Landis' tweets, and dark lipstick.
Phill McDonald | Baltimore, MD | Website, Instagram
Phill McDonald is a freelance photographer based out of Baltimore, Maryland. His work is characterized by his constant drive to inspire others to get out and do something greater. Specializations include landscape, portrait, live music and brand based photography.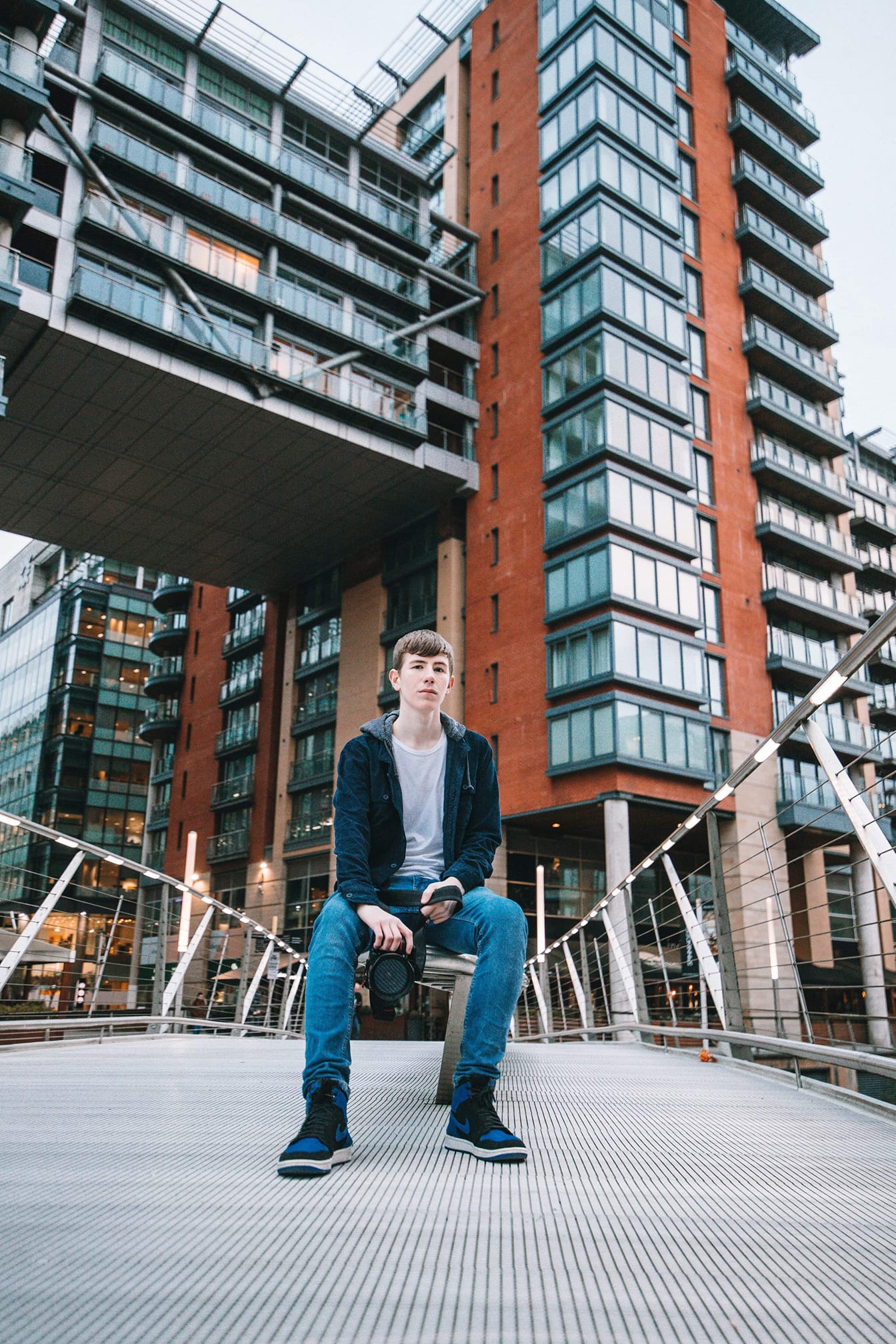 Lewis Roberts | Manchester, United Kingdom | Twitter, Instagram
 I'm Lewis and im 18 currently living in the beautiful city of Manchester in the UK! I'm currently working full-time as a video editor and i have been shooting concerts for little less than a year now.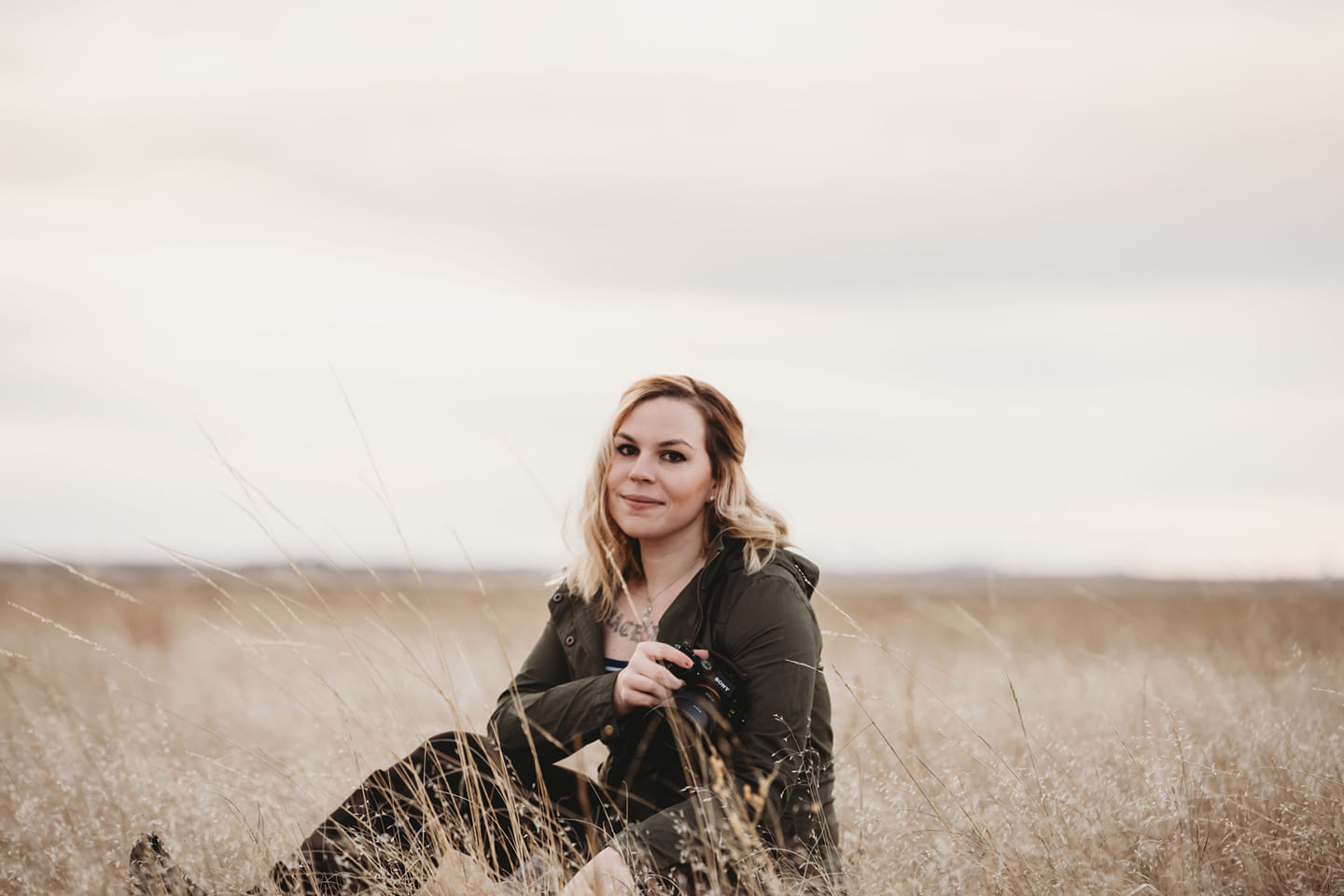 Alexis Springer | Cheyenne, WY/Denver, CO | Instagram
Alexis Springer is a Wyoming/Colorado based portrait photographer. Part time she is in the United States Air Force as a Medic.  Music has defined her into who she is today, and now, she is set out to pursue her passion in the music industry. On her off time, You can find Alexis at a show, rock climbing, or enjoying time with her husband and 2 kiddos.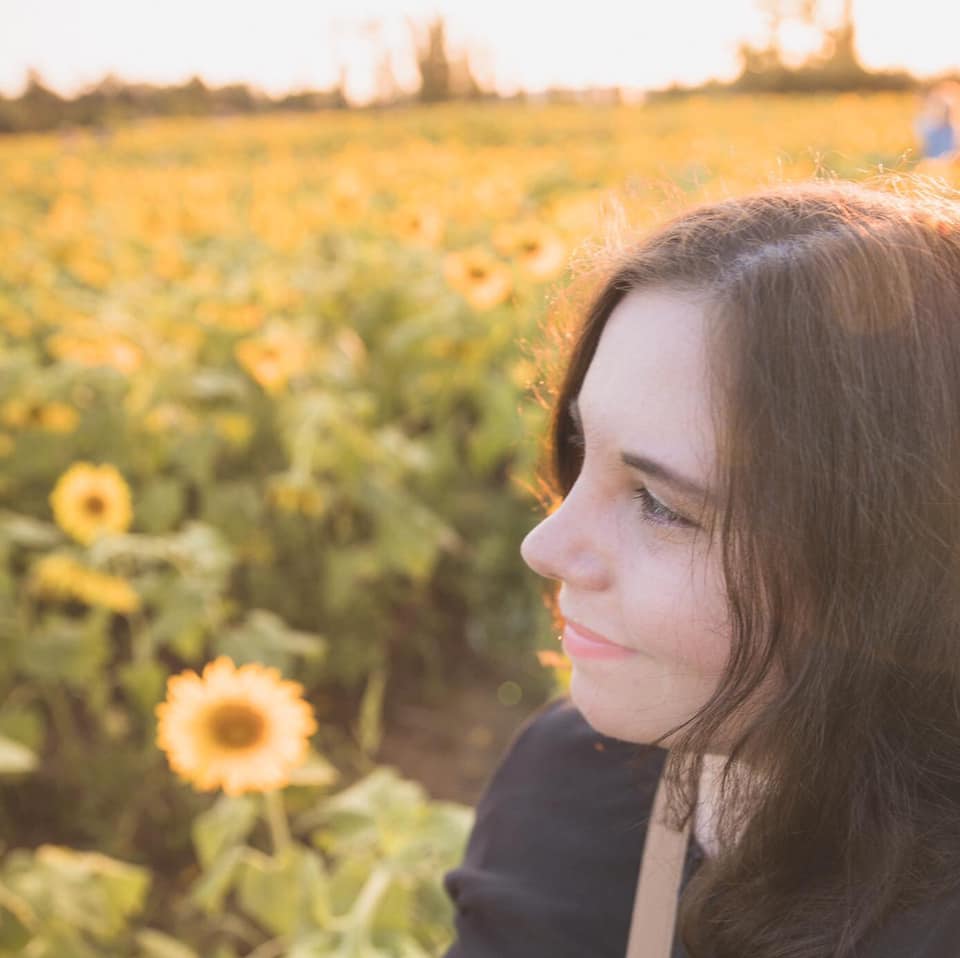 Steffi Wegewitz | Cuyahoga Falls, OH | Instagram
Steffi was born and raised in Berlin, Germany where she received a degree in event management. She loves traveling and photography.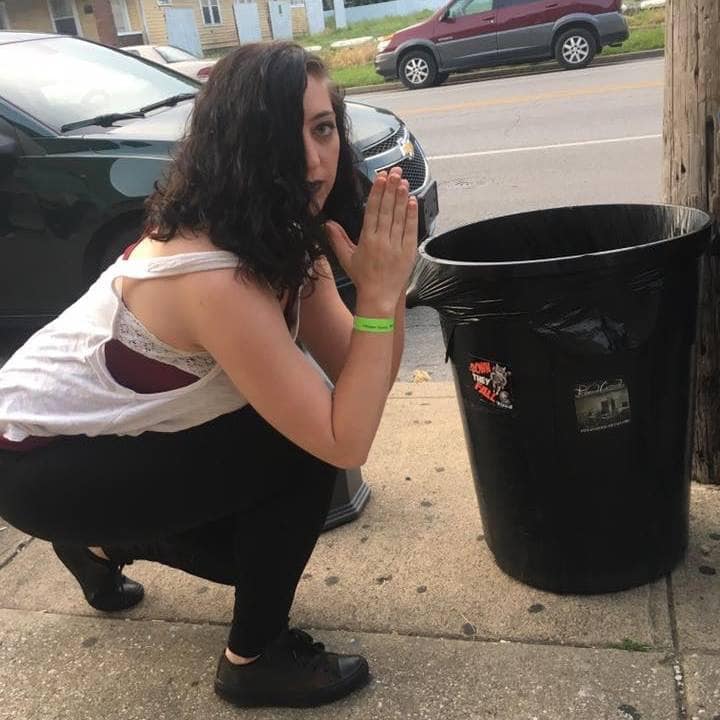 Bailee Logan | Indianapolis, IN | Instagram, Facebook
Bailee Logan is a freelance photographer currently based in Indianapolis, IN. She has been shooting everything from local shows to to festivals such as Warped Tour and Self Help Fest; and in between shooting lifestyle, portrait and weddings. Catch her hanging out at your local coffee shop or music venue.
Joanna Glezakos | Toronto, ON | Instagram, Twitter, Website
Joanna Glezakos is a freelance photographer and videographer living in Toronto, ON, Canada. Her passion for music and photography merged at a young age when she started sneaking her camera into shows. After graduating with a Bachelor of Fine Art from OCAD University, her passion developed into her career shooting for local radio stations, magazines and record labels. Her dream is to work on the road as a tour photographer but for now, you can find her at a local show, photographing and writing reviews for Stitched Sound.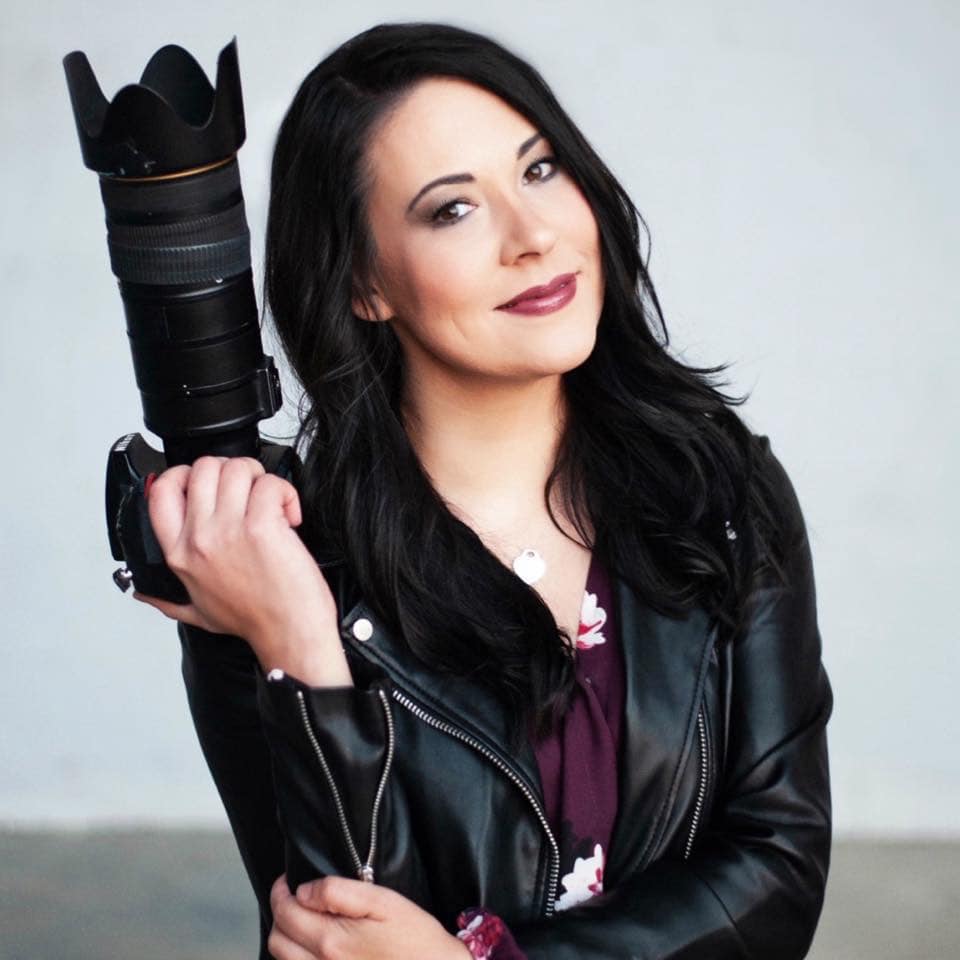 Jenn Devereaux | New Orleans, LA | Website, Instagram, Twitter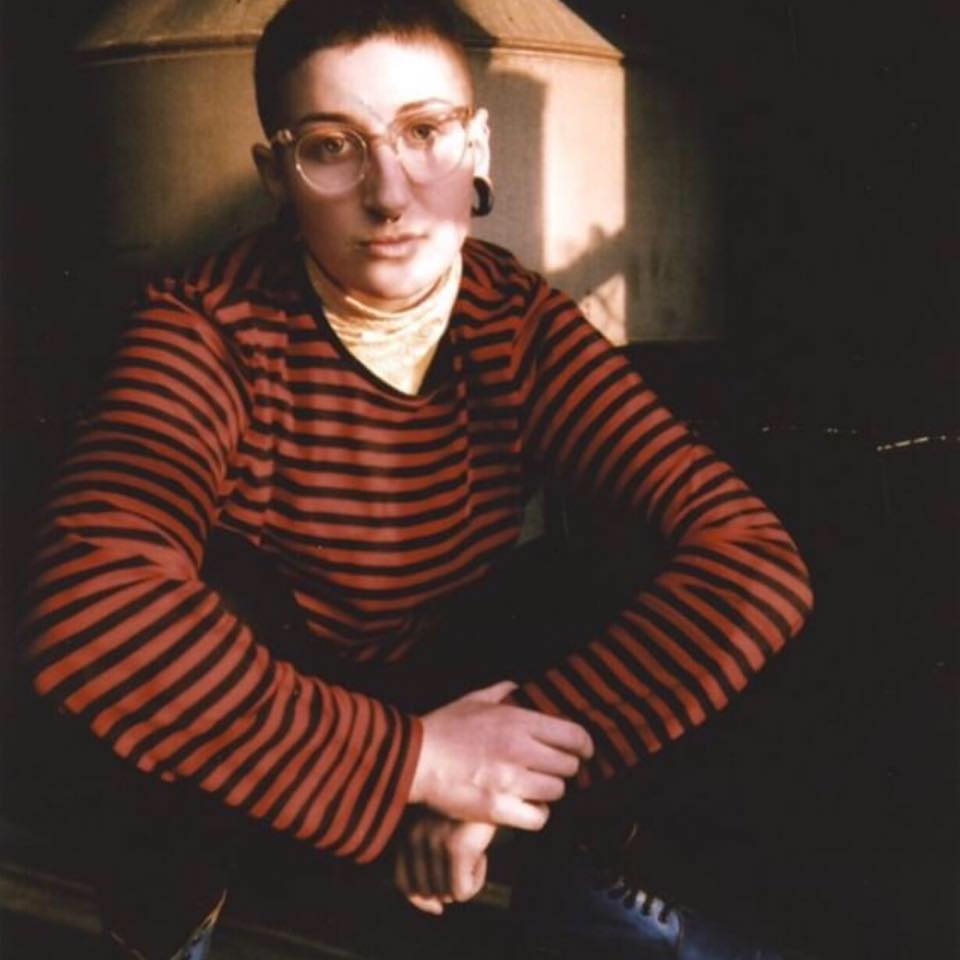 Micki Harris | Chicago, IL | Instagram, Twitter, Website
Micki Harris is a freelance photographer based in Chicago, Illinois. Micki got their start as a live music photographer when they were in middle school, constantly shooting the bands their older brother played in. They have practically grown up behind a lens, practicing environmental photography, continuing with live music, and delving into portraiture. Micki has shot content for publications such as CHARMMusic and currently interns at Sam Callahan Photography where they shoot weddings and other special events. They are currently studying photography and public relations at Columbia College Chicago, and plan to pursue photography as a career. Micki is available for booking sessions and for tour.
Alyssa Bardol | St. Louis, MO | Website, Instagram, Twitter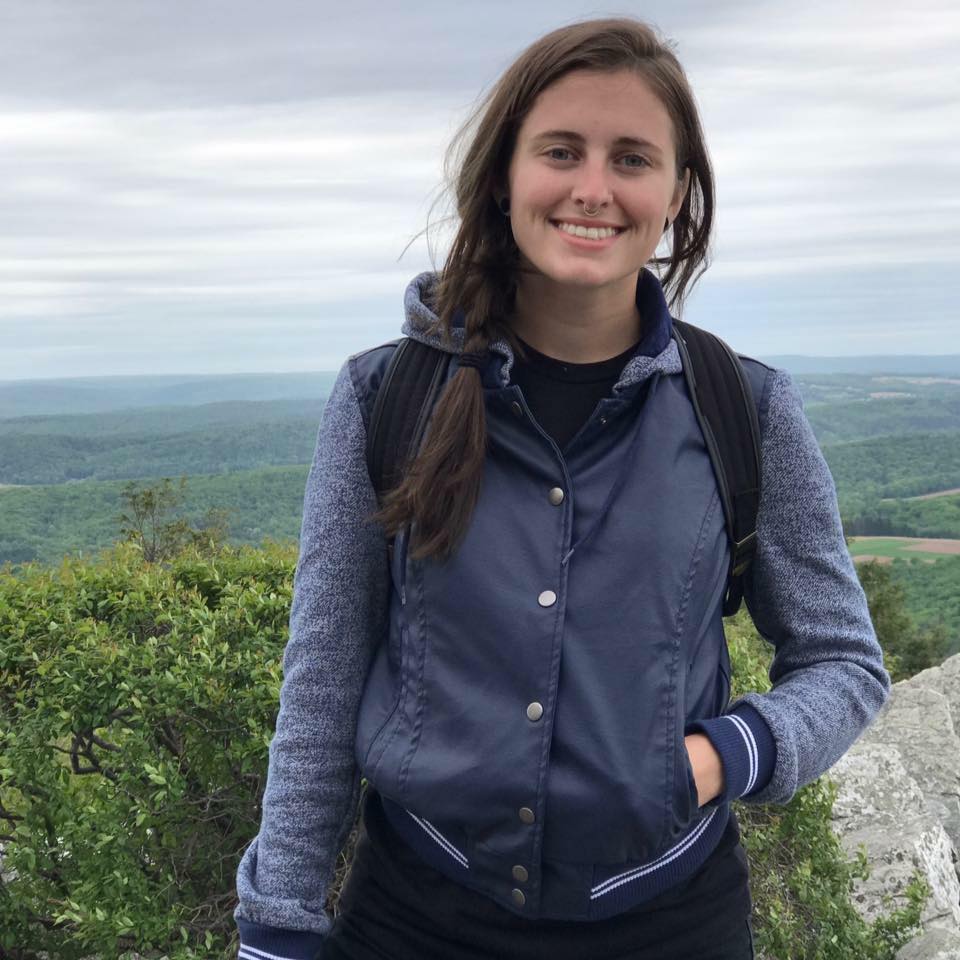 Kaelin Darcy |Daytona Beach, FL | Website, Instagram
My name is Kaelin and I'm a photographer in Central, FL. I've been taking photos for almost 7 years now, but I've only been shooting concerts for about 4
Belle Castillo | Tampa, FL 
Writers
Annayelli Flores | Chicago, IL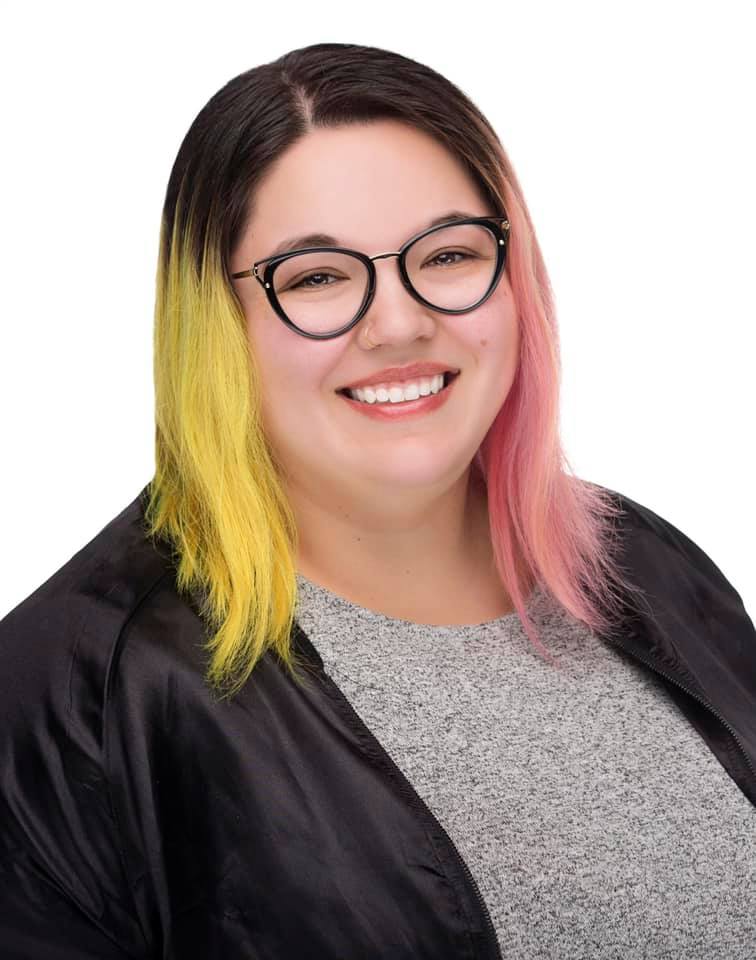 Samantha Shaw | Los Angeles, CA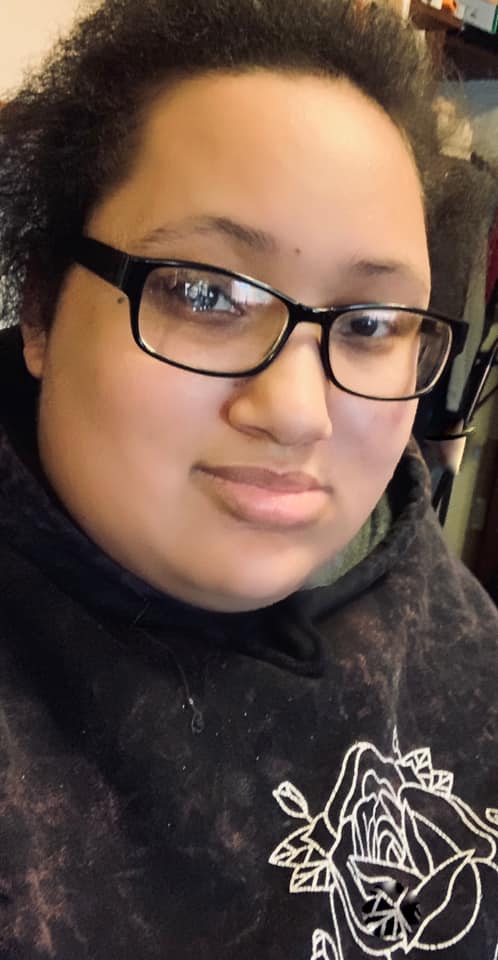 TJ Hayes | Illinois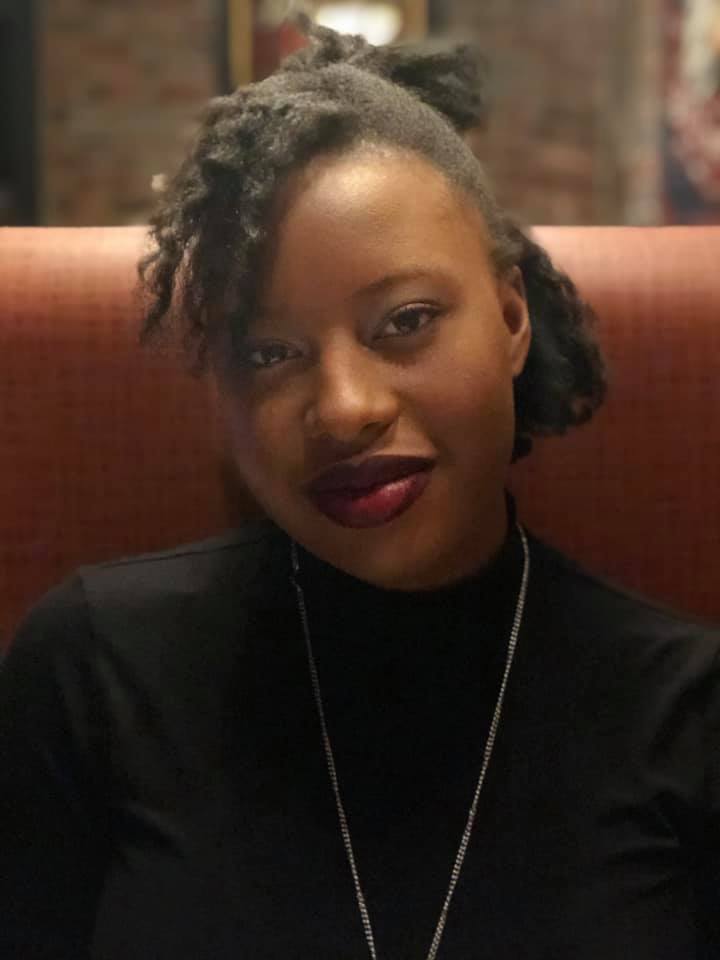 Kim Chambers | Middletown, CT 
Kim is a music business junior at Hofstra University passionate about all the aspects that create what we hear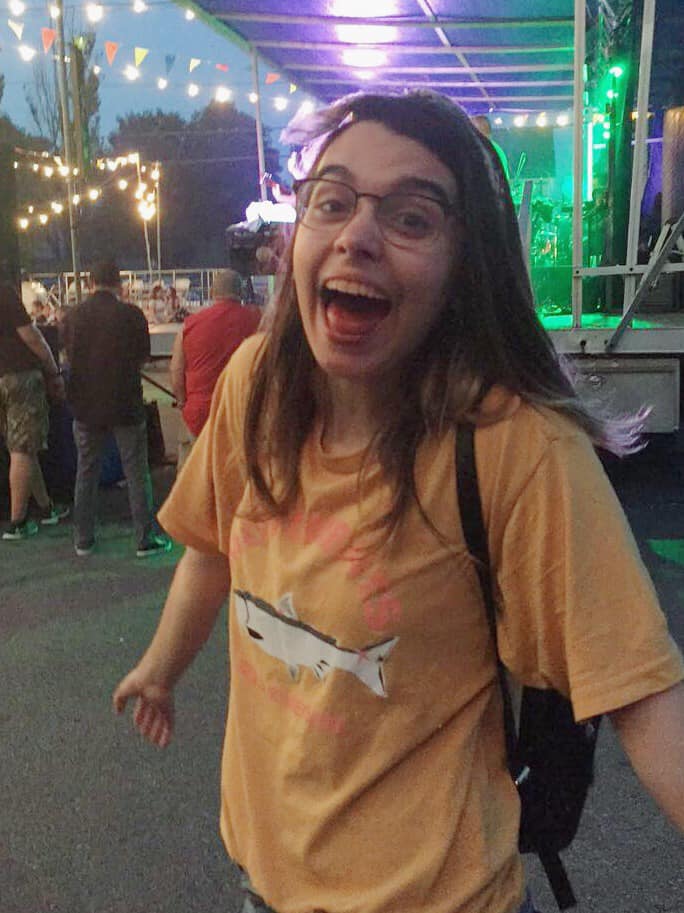 Kendal Chandler | Boston, MA