Haley Reinhart releases her new album 'Lo-Fi Soul'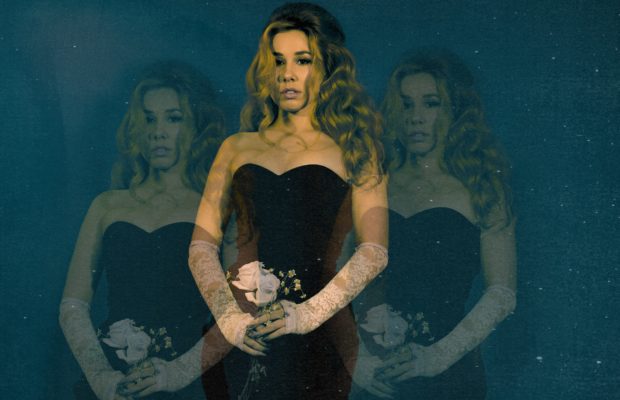 Los Angeles pop/jazz artist Haley Reinhart released her new album Lo-Fi Soul this week.  Co-produced by Reinhart, the album is heating up the radio and is in the top 6 on iTunes alternative album chart.   With tracks such as "Deep Water", a track which showcases the album's vintage vibe alongside her gritty, soulful, Jackson-5-esque vocals and "Honey, There's The Door", her stylized anthem of female empowerment which conjures up a jazzy vibe and is a vintage fantasy straight out of Hollywood's bygone era, Lo-Fi Soul showcases Reinhart as a powerhouse vocalist and songwriter.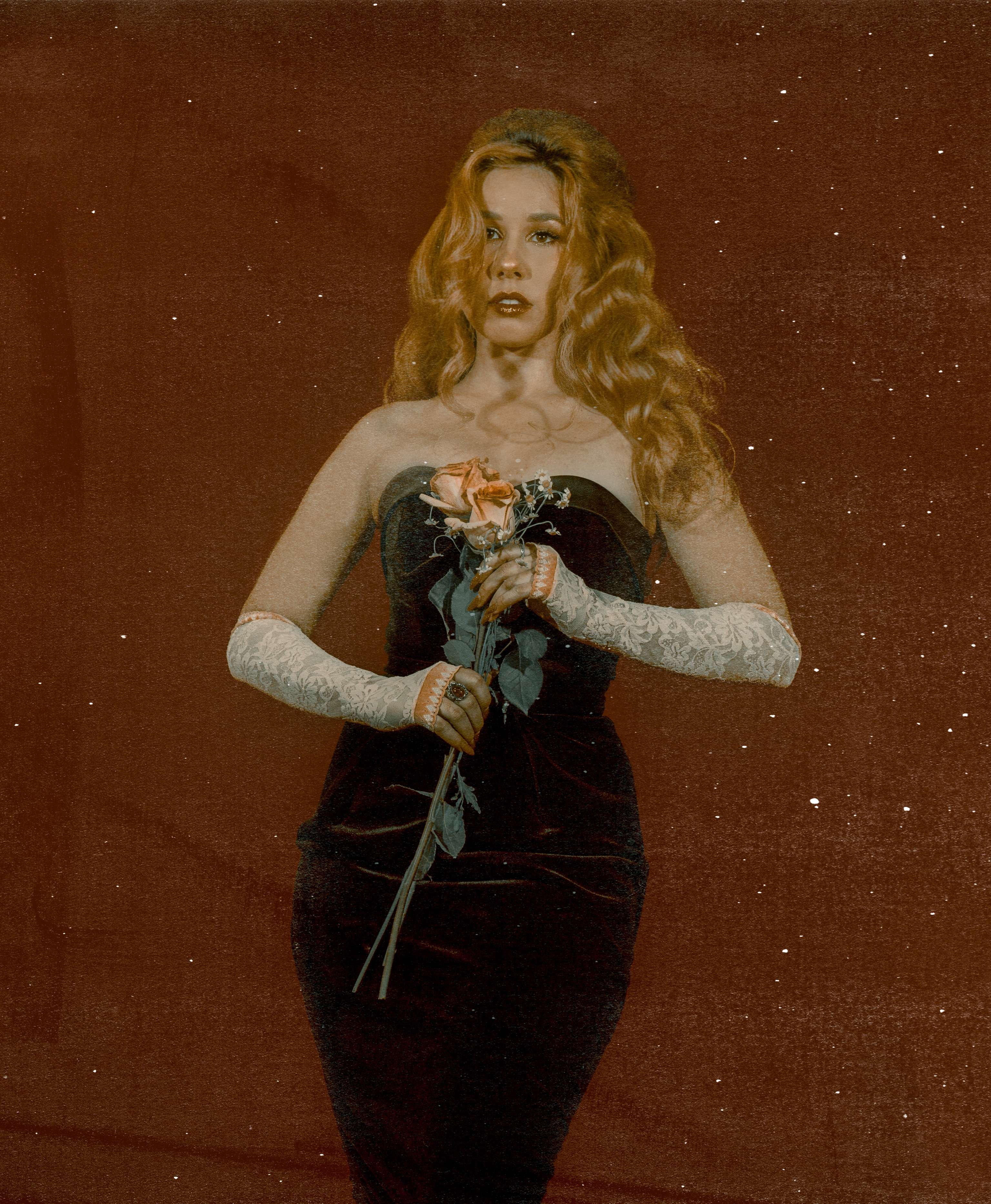 Haley's cover of Radiohead's "Creep", which she recorded with Scott Bradlee's Postmodern Jukebox, spend 58 consecutive weeks on the Billboard Jazz Digital Charts after hitting its #1 spot. Her interpretation of Elvis Presley's "Can't Help Falling In Love" became a viral sensation, was certified Gold by the RIAA and cleared 2.5 million monthly Spotify listeners. Haley's talent was first recognized during her success on American Idol in 2011. Since then, she has blazed a career for herself and recently appeared on television sets again to perform "My Baby Just Cares For Me" alongside Jeff Goldblum for the release of his jazz album The Capitol Studios Sessions, which features Haley and hit #1 on the Billboard Jazz Chart. You can watch them perform the track together on Jimmy Kimmel Live HERE. A genre-spanning talent, Haley is currently featured – both as a writer and vocalist – on Vicetone's "Something Strange," which recently re-entered Billboard's Dance/Mix Show Airplay top 40 chart. Haley also stars in the Netflix animated comedy 'F is For Family' which is heading into its fourth season.  You can follow Haley, purchase her new album and other music and stay up-to-date with all upcoming music and tour dates via the following links.  Check out her video for "Honey, There's The Door", as well as the track "Deep Water", below.  Photo Credit: Dana Trippe.
Website | Facebook | Instagram | Twitter | Spotify | Soundcloud | iTunes/Apple Music | YouTube | Merch Store |