COIN return with new single "Simple Romance"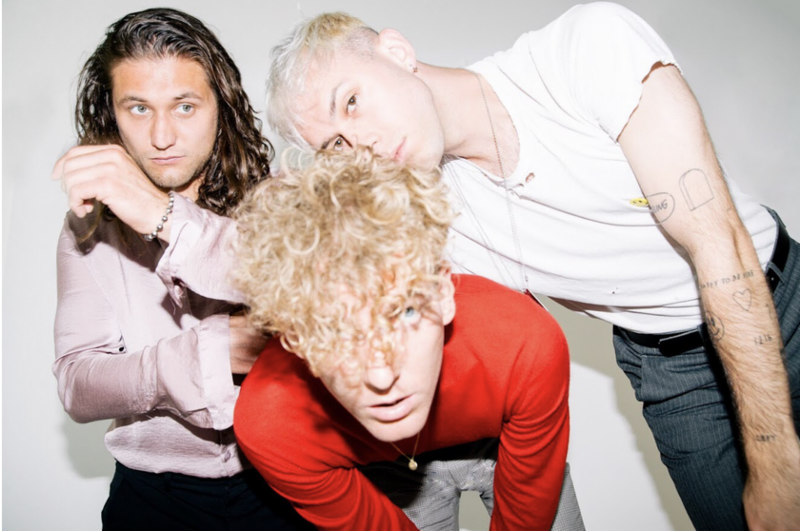 Nashville based alt-rock band COIN have returned with their newest single "Simple Romance". The single is produced by Mark Foster and Isom Innis (of Foster the People) and will be featured on band's forthcoming third studio album that is due out via Columbia Records. The track premiered on SiriusXM Alt Nation's Advanced Placement yesterday.
"About a year ago, we started writing for our new album. We were so tired from touring & so sick of our approach to writing. We just wanted to do something different. In my experience, that's when the most interesting songs come out… almost out of necessity," Chase Lawrence said. "Our drummer, Ryan, played an idea in garage band. We all crammed in a small studio space & played together in a way we hadn't in years… The song shook out in a few hours. Over time, it morphed & evolved. Mark Foster added a new bass line, Isom Innis *simplified* some parts. And, it hit me. We often don't realize how much work it really takes. Love isn't as simple as a feeling. It takes time, space, thought, decision and acceptance. At the time, I was almost romanticizing the idea of romance itself. Love is easy, but staying in love is an art." Says lead vocalist Chase Lawrence.
The band will be playing a couple of show throughout the United States later this month, here are the dates:
10/19     Charlotte, NC            The Underground
10/20     Lynchburg, VA           Lynchstock
10/23     Athens, GA                Georgia Theater
10/24     Birmingham, AL         Iron City Birmingham
10/26     Tulsa, OK                  The Vanguard
Make sure to watch the music video for "Simple Romance" below: