Simple Plan @ K-Days // 7.30.2016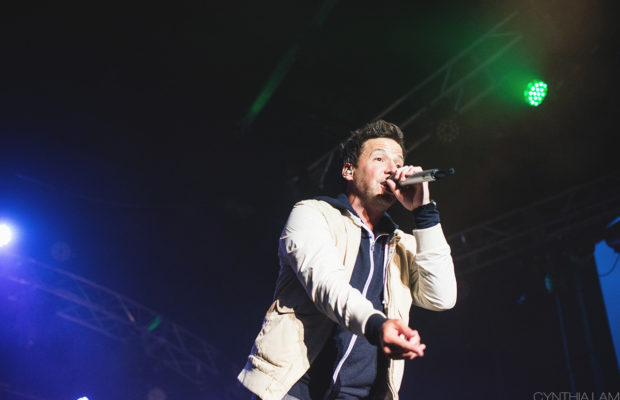 Hours before Simple Plan's set at K-Days Festival in Edmonton, AB, the skies were gloomy and a severe thunderstorm was blowing through the city. Everyone was huddled in the expo centre and many remained skeptical about whether they would be able to see the great Canadian band play outside later that night.
Although the rain stopped, the wind and clouds decided to stay. However that didn't stop the band and fans from having a fantastic time. As they have always done, performance after performance, Simple Plan put on an energetic and awesome live show. They're wonderful at getting the fans involved and off their feet in the hour and a half they are on stage. Their live performance stands out unique against many others, being extremely engaging and entertaining.