ELIXABETH premieres new single, "Booty Call"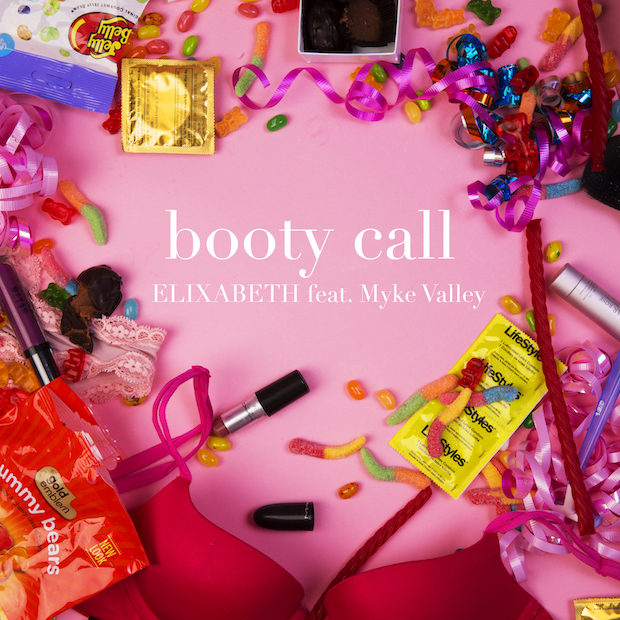 ELIXABETH, better known as Sydney Robinson, is a full time student in NYC while simultaneously pursuing her music career. What began as a prerequisite to get into a music class at the Frost School of Music at the University of Miami, quickly became her powerhouse debut single. "Booty Call" is the catchy end-of-summer tune that you had no idea you needed in your life. Writing and producing the track alongside her best friend and music partner, Ellis Forman (Ellismars), ELIXABETH has channeled the influences of both pop and r&b icons to craft this poppin' hit single.
After working long distance between New York City and Los Angeles for two long years, ELIXABETH's single has finally been completed. Check out our premiere of the single, below!
Connect
Soundcloud | Facebook