Carly Rae Jepsen Returns with "Party For One"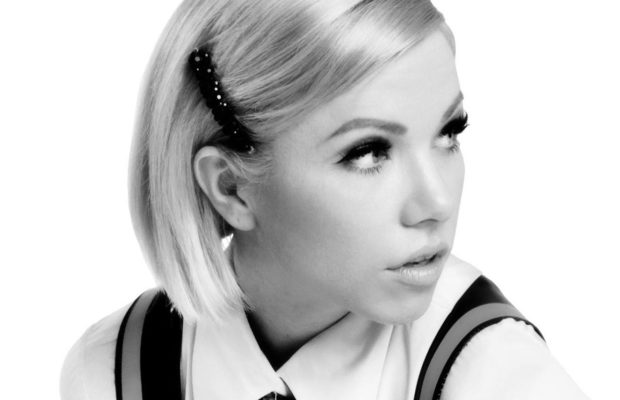 The Queen of Everything is back with a new song. Carly Rae Jepsen returns with a new song "Party For One" along with a wonderful music video. "Party For One" is the first single off of the singers forthcoming 2019 album. Party for One is a bubble track about loving yourself even when heartbreak and knowing your worth. "Party For One" was co-written by longtime Jepsen collaborator Tavish Crowe, who helped pen her #1 hit "Call Me Maybe".
Check out Jepsen sing her ode to self-love while dancing around a hotel room with a cast of color characters.