Pure Love releases new track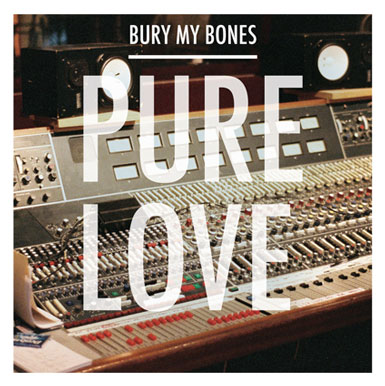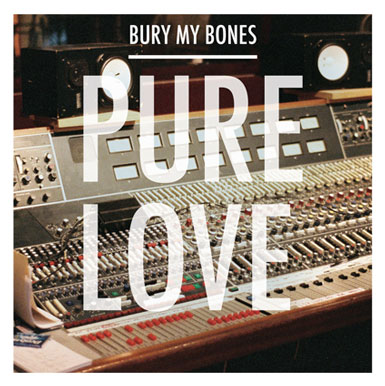 Pure Love has released their first music video and single for the song "Bury My Bones". Pure Love consists of the duo Jim Caroll and Frank Carter (ex Gallows). You can watch the video below and also download the track for free on their website.
What are your thoughts on the song and the lyrics? It's definitely a difference from Gallows, but extremely amazing, am I right?