Feyer premieres new single "Parties"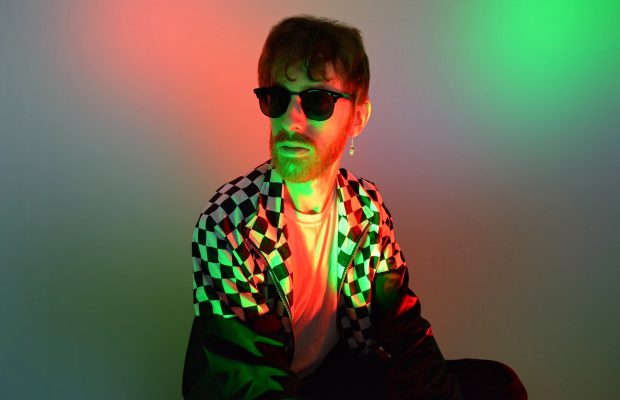 NYC artist Andrew Feyer, who goes by the moniker Feyer, is a bold and infectious singer, songwriter, composer, producer and multi-instrumentalist who incorporates many different genres and styles in his music. By combining personal yet theatrical lyrics, a classically influenced melodic and instrumental style and an electronic-rock production, Feyer has constructed a unique sound of his own. Inspired by nostalgic cartoons, video games and live projections, he merges retro and futuristic sounds and incorporates visual elements into the mix. He has showcased this music at many of the city's well-known venues such as Mercury Lounge, Bowery Electric, Knitting Factory and Sunnyvale to name a few. When he is not working on his own music, Feyer can be found involving himself with other projects with a number of different artists and bands all across the music world. This includes recording, producing, and remixing other artists, songwriting collaborations, and composing and sound designing for films, shows, video games, commercials and audiobooks.
Today sees the premiere of Feyer's new single "Parties", which you can listen to below. He describes the songs as being about feeling the social pressures that come along with partying and making sense of it all as an introvert. The song was co-produced and mixed by Kyle Duke, who also plays guitar on the track, and features Michael I. Bouteneff on drums. Artwork by Kyle Drumheller. You can follow Feyer and stay up-to-date with all upcoming news, music and tour dates via the following links.
Website | Facebook | Instagram | Twitter | SoundCloud |YouTube |Tumbler | Spotify | iTunes/Apple Music |