Espanola premieres his new single "A Lesson"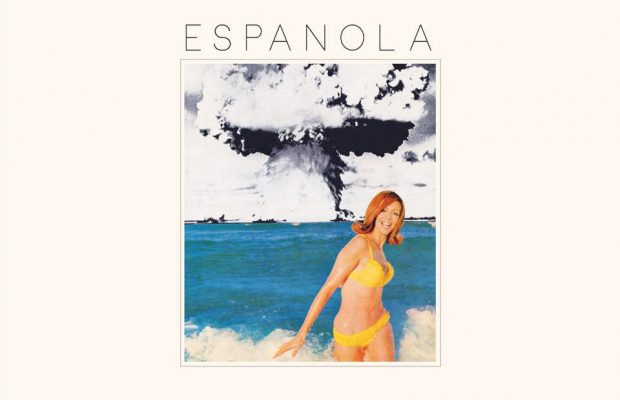 Aaron Goldstein has spent the better part of a decade as pedal steel guitarist to some of Canada's most revered songwriters, and more recently, producer to dozens of young artists and bands. His Espanola LP, however, has been in the works for just as long. Espanola, named after a town at the top of Highway 6 in Southern Ontario, Canada, is the name under which Goldstein releases the rock and roll music he makes by himself and with others. A session in Saskatchewan in 2014 yielded half of the album's cuts, while the remaining songs were written and recorded over the last three years at Goldstein's Baldwin Street Sound headquarters in Toronto. The LP draws influences ranging from college-rock, power-pop, stoner and classic rock and Americana and has drawn comparisons to bands such as Thin Lizzy, Cheap Trick, Big Star and Drive-By Truckers. The album also contains big riffs and hooks that will be familiar to fans of Goldstein's previous outfit, Huron. A cast of friends and fellow sidepeople appear throughout, though the LP also sees Goldstein covering most every position in the band at various points.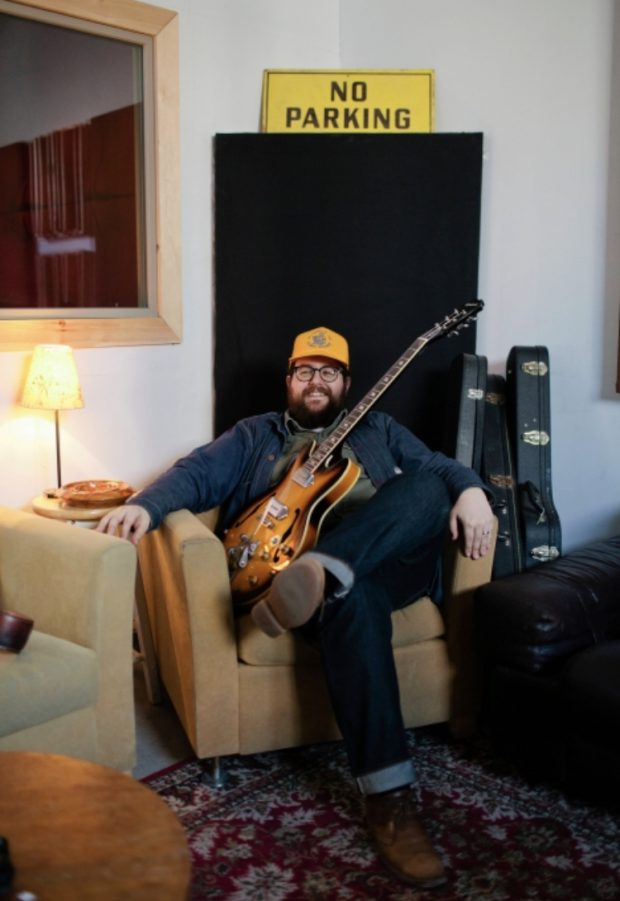 Today sees the premiere of his latest single "A Lesson", which you can listen to above. Goldstein had this to say about the track- "I produced the song and the whole LP myself. The recording experience was quick and fun. I got the song written and knew I wanted to cut it quick. Jake Boyd had played a couple shows with me and I knew he was the right guy to nail the particularly quick drum parts I had in mind. Anna Ruddick is my old friend and oft-collaborator and just a deadly bass player. I booked them both to come in maybe a week after I had the thing written. My assistant Paul Phelan, who sits in the engineering chair often at Baldwin Street, cut the bed track for us. I layered a couple guitars and sang the lead and harmony vocals and it was all wrapped inside of a day. Kenny Meehan mixed it and really nailed the simple thing I was going for". You can follow Aaron Goldstein and Espanola and stay up-to-date on all upcoming news, music and tour dates via the following links.
Facebook (Aaron Goldstein) | Facebook (Espanola) | Instagram | Twitter | Spotify