About
Stitched Sound is an online music magazine that brings you news about both upcoming and distinguished artists. Whether it's through an intriguing interview, simple update, or a complete issue, we strive to bring everyone news and updates about the fast growing music industry.
Our issues can be downloaded for free on our website. They include several interviews and reviews, informing you about what the bands are currently up to.
We're here to keep you entertained. Keeping the mood light and fun is something that we love to do. The music industry is now blooming rapidly and musical acts with lots of potential keep on appearing every day. We're trying to find those bands and artists and hopefully introduce you to your new favourite band. We also do our absolute best to bring you news with your favourite bands.
Stitched Sound was established in 2009 and we are still going strong today. We started with a mission to bring our readers the news about the music industry and not only have we been able to successfully do this since 2009, but we are still doing it today.
Our staff members are scattered through the United States, Canada, and the United Kingdom.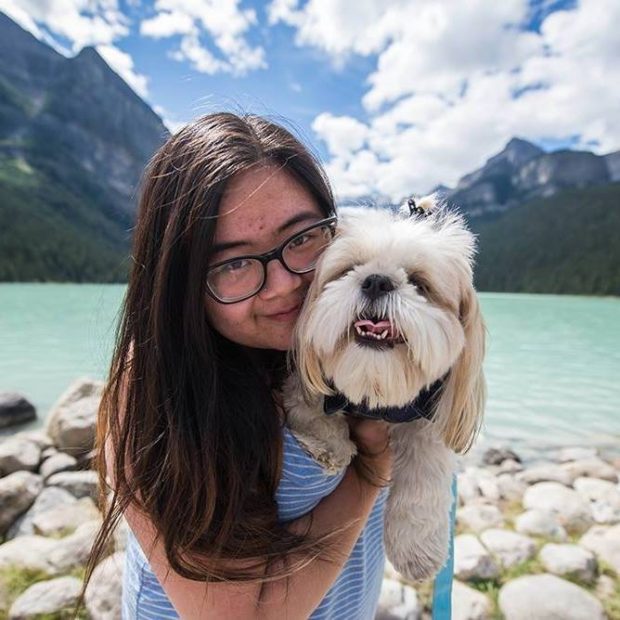 Cynthia Lam | Toronto, ON/Edmonton, AB | cynthia@stitchedsound.com
Founder, Editor-In-Chief & Photographer
When I first started the site in 2009, I aimed to create a platform to speak about awesome bands that I loved but never got talked about. Since then I am just thrilled with the people I've met and gotten to work with. I oversee and design the print issues, and also do interviews and photo for the site. Along with working on Stitched Sound, I am a Film Production and Political Science double major at York University in Toronto.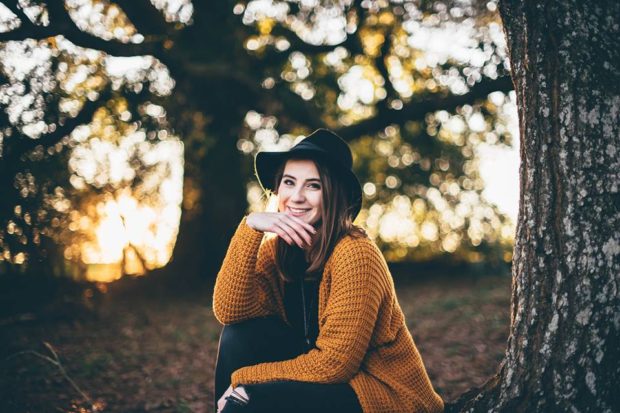 Jordan Hefler | Baton Rouge, LA | jordan@stitchedsound.com
Photo Editor, Social Media Manager & Photographer
Jordan Hefler is a freelance photographer and creative director residing in Baton Rouge, Louisiana known for her commissioned fine-art, music, fashion, and lifestyle portraiture. She has a Bachelor of Fine Arts in Photography and a minor in Art History from Louisiana State University. Jordan has also worked in graphic design as well as social media marketing, making her well versed in creative services and visual strategy, and currently serves as co-photo editor of Stitched Sound.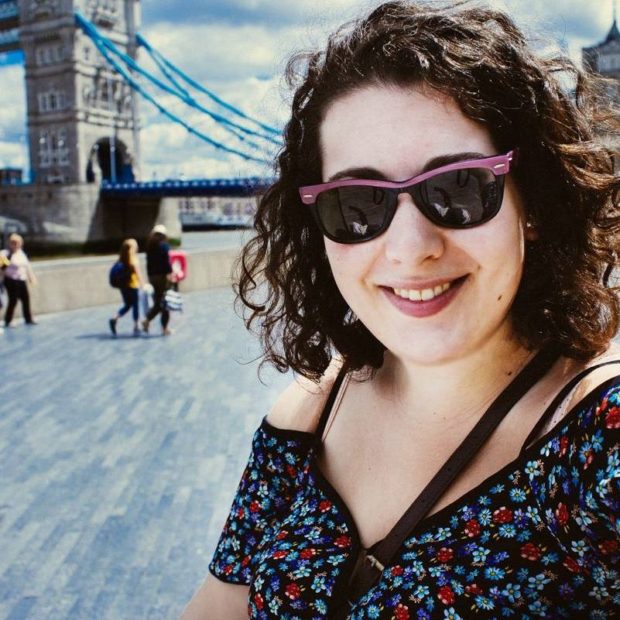 Sara Feigin | New York, NY | sara@stitchedsound.com
Photo Editor, Social Media Manager (Photographer, Interviewer & Writer)
Sara Feigin has been taking concert photography seriously since 2008. Getting her start by going out to local shows with her camera in early 2007, Sara's photos started getting noticed by bands and record labels which made her realise she could make something of her passion. In 2008, she started a website called Back-Pocket Believers with a few friends which took off, and then started L.I.F.E. Press on her own in 2010. After moving to London to study photography at the University of Westminster, Sara has found herself back in New York where in the day she works as a Photo Editor for HollywoodLife.com and at night she is a concert photographer. As of Fall 2016, Sara has taken on the job as Co-Photo Editor & Social Media Manger at Stitched Sound.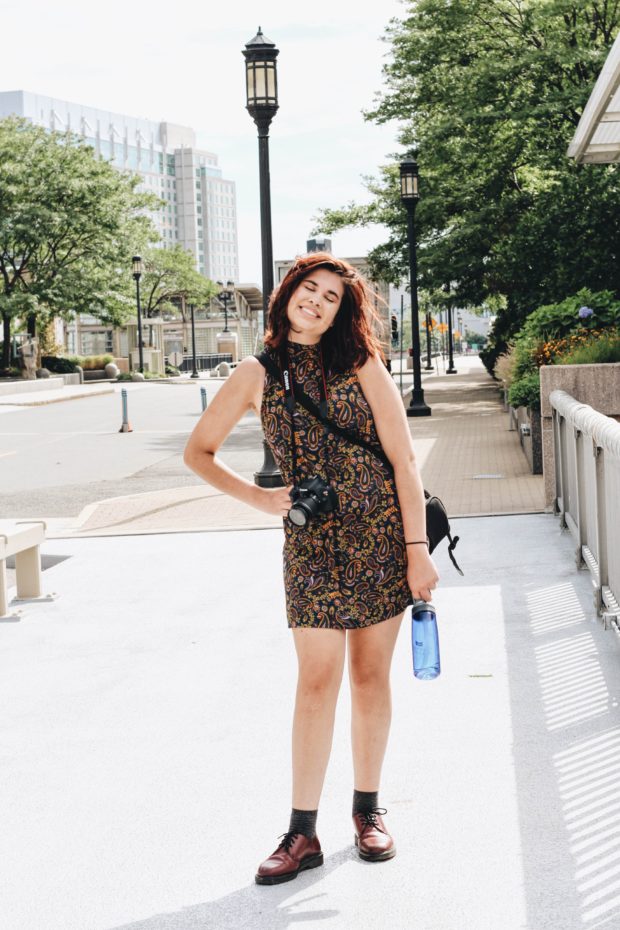 Adele Sakey | Boston, Massachusetts | Photographer, Writer & Interviewer
Adele Sakey, a Boston based photographer, is an avid admirer of the colorful aspects of life.  She is greatly inspired by late 20th century pop art, miniature versions of everyday objects, and David Byrne's overall being. You can usually find her traversing the streets of Beacon Hill with her trusty camera.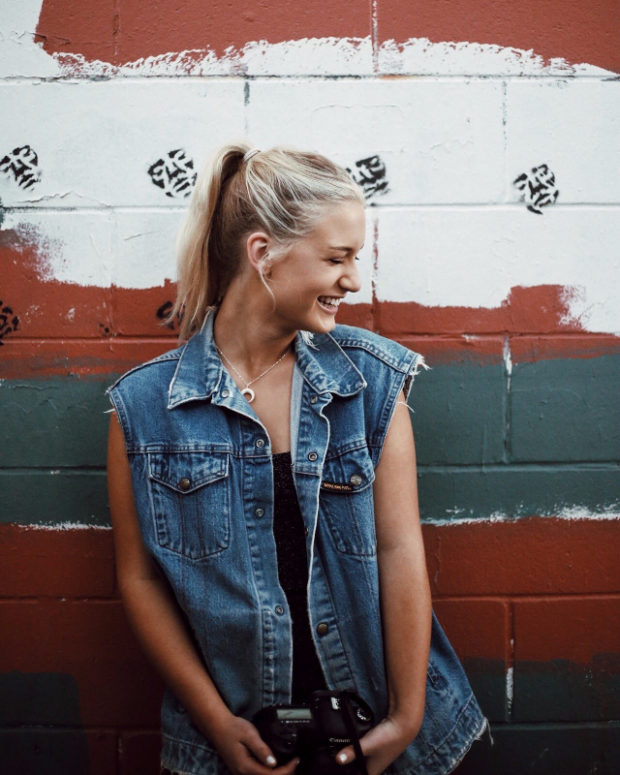 Ally Gillam | Overland Park, KS | Photographer
Hi! I'm Ally Gillam, a music photographer from Kansas City. I've been photographing musicians for around 3 years now and will continue to do it forever. My favorite artists are The Story So Far, The 1975, The Japanese House, and The Neighbourhood.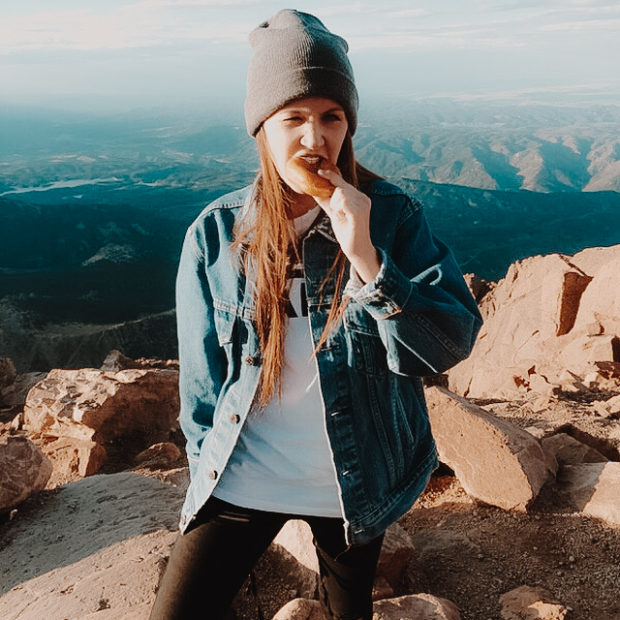 Bridget Craig | Houston, TX | Photographer
I am currently a photography student in Dallas, but I travel all across Texas frequently. I have been with Stitched Sound since early 2016, but have been shooting concerts for a few years. Besides live music, I enjoy photographing skateboarding and lifestyles of my friends.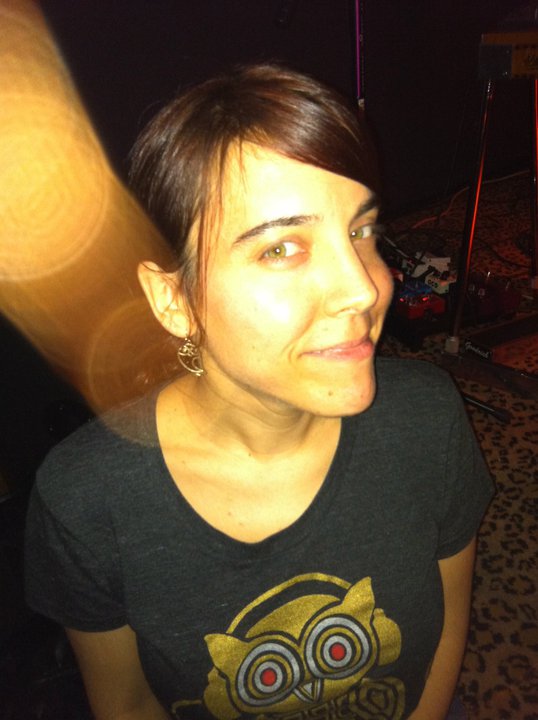 Emily May | Louisville, KY | Photographer
Hi! My name is Emily and I've been doing concert photography for about 7 years now, photographing both digitally and with film. Music and photography are two of my great passions in life and it is such an honor to get to photograph the bands I love!  I am really happy to be able to photograph for and contribute to Stitched Sound Magazine.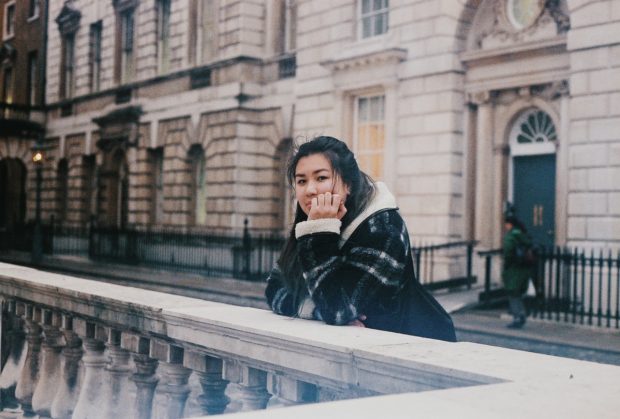 Emily Truong | Tuscan, AZ / Los Angeles, CA | Writer & Reviewer
Recently joining the team at the beginning of 2016, I am apart of the writing team. I contribute album reviews, show reviews, and interviews to the website and print issues. Besides writing, you can seeing me sitting in LA traffic, probably looking for the next cool brunch spot, eating ice cream, and checking out the latest fashion scene. If I'm not in LA, I'm probably traveling couch hopping around the world.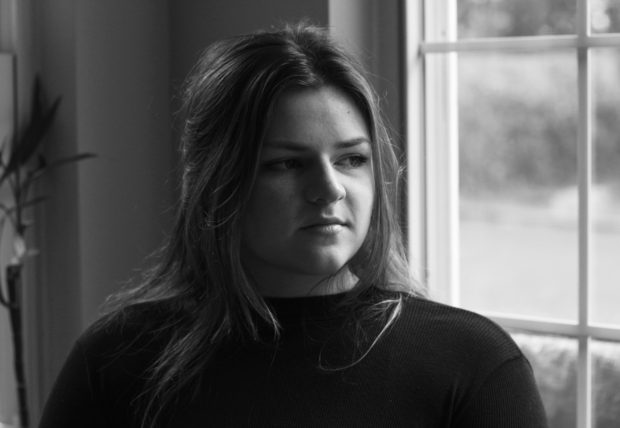 Emma Watts | Tulsa, OK | Photographer
My name is Emma Watts, I'm from Tulsa, OK and I'm 18 years old. With photographing live music since early 2015, I have come to believe that photographs are as essential to recording life events, as writing in a journal is. There are countless bands I could call my favorite, especially after seeing them live, but those that will forever be at the top of my list are One Direction (of course), Tom Odell, Half Moon Run, Local Natives, Walk the Moon, Cage the Elephant, and The 1975.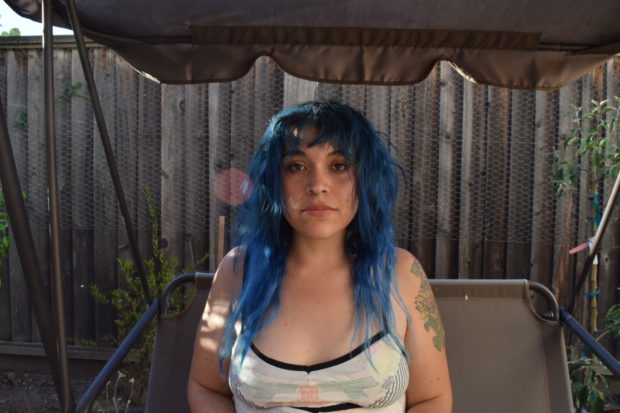 Estefany Gonzalez | San Francisco, CA | Photographer & Interviewer
Estefany Gonzalez is a writer and photographer from California. She spends most of her time at local concerts and taking pictures. She's written for The Bay Bridged, Sonoma Magazine, The Press Democrat, KQED, and various other publications. You can see her photography portfolio and find links to her social media via www.estefancy.weebly.com.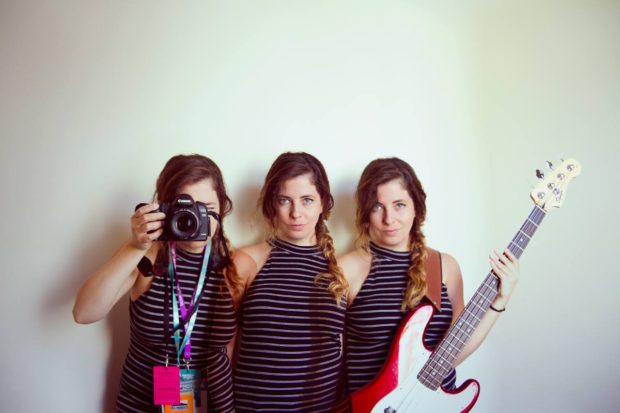 Gili Dailes | Brighton, UK | Photographer
Hi! I'm Gili- a Brighton based gal, currently experimenting in living a triple life: A UX designer by day and a concert photographer / bassist by night. I've been photographing concerts and artists for about 10 years now and hope to continue doing it for many many more years, as there's nothing more satisfying than doing what you love doing.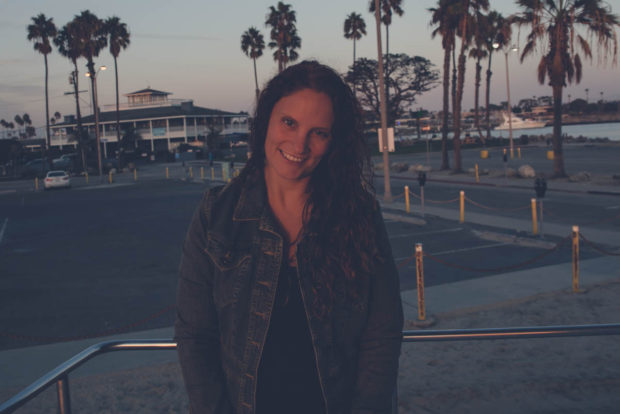 Jessica Jones | Long Beach, CA | Photographer
I am a native from Indiana that moved myself, my daughter, and 2 dogs to California in June 2015. Coming to the realization that life indeed was short, I made a life long dream to become a concert photographer into a reality. I have a passion for music, and I love that I can capture those moments.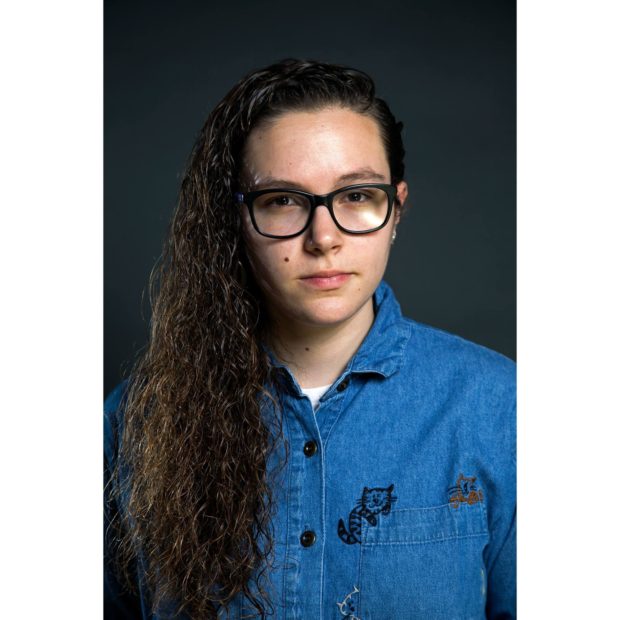 Jess Williams | New York, NY | Photographer, Writer, Reviewer & Interviewer
I'm currently studying photography and journalism at the New School in New York City, but in my free time, you're guaranteed to find me at a concert taking pictures! When I'm not at a concert, I'm almost always either binge watching Netflix or cuddling with my cats.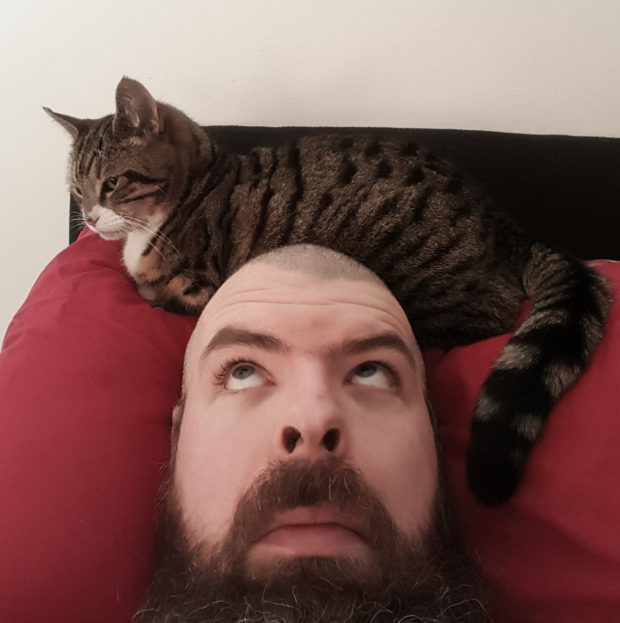 John Gilleese | Manchester, UK | Photographer
One man swimming in a sea of cats. I'm Irish born, UK based and in search of my perfect photograph, which I'm pretty sure is still a long way off. But as a consolation prize, I did once have my hand in Martin Sheen's trouser pocket….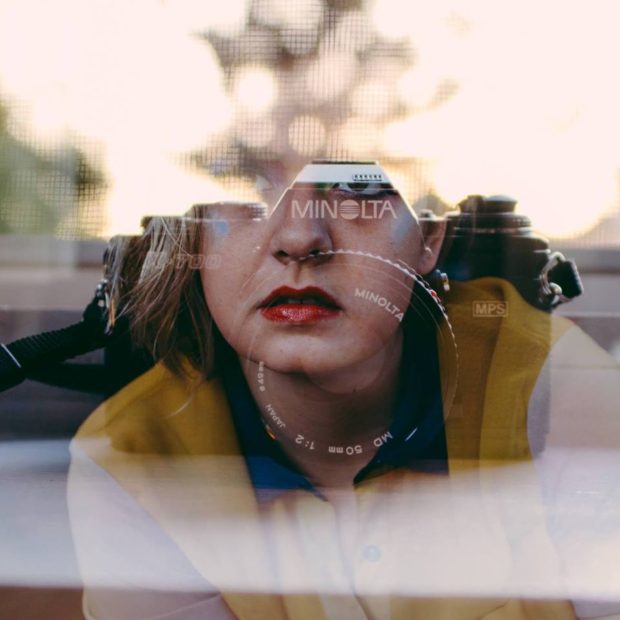 Kate Daly | Chicago, IL | Photographer, Writer, Reviewer & Interviewer
Kate Scott Daly is a photographer and journalist based in Chicago. While she has only been in journalism for just over a year, she has already photographed nearly 200 bands and reviewed dozens of albums and shows. Her favorite thing about being a photojournalist is being able to capture the energy and love from a show and share that with the world.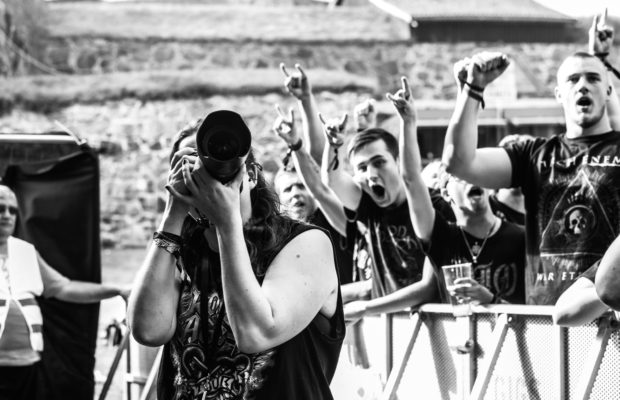 Katie Frost | London, UK | Photographer, Reviewer & Interviewer
Photographer and music-lover; everything from acoustic singer-songwriter stuff, through pop-punk to rock and metal. I have a particular soft-spot for female-fronted bands, Scandinavian bearded men, sleazy 80's stadium rock, and anything with a self-indulgent guitar solo. I have been a freelance music photographer for 2 years now and I feel like I have finally found my calling!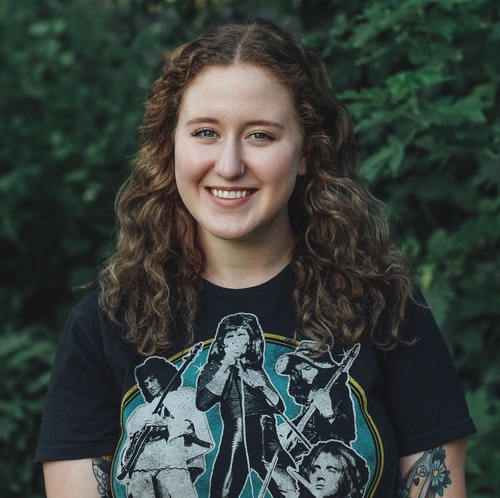 Kelsey Baucom | Tulsa, OK | Writer, Reviewer & Interviewer
I live in Tulsa, OK and I'm about to wrap up my college career at NSU with a Bachelor's degree in media studies and a concentration in journalism. I currently work for Stephens Media Group, who own a few radio stations including Tulsa's local alternative station, which I really enjoy. I plan on pursuing music because it's one of the only things that genuinely holds my interest. I've seen the impact it can have on people, especially in a live setting, and that's something I think is important.
My favorite band is The 1975, but I like all types of music and love discovering new artists and hearing from others what music means to them.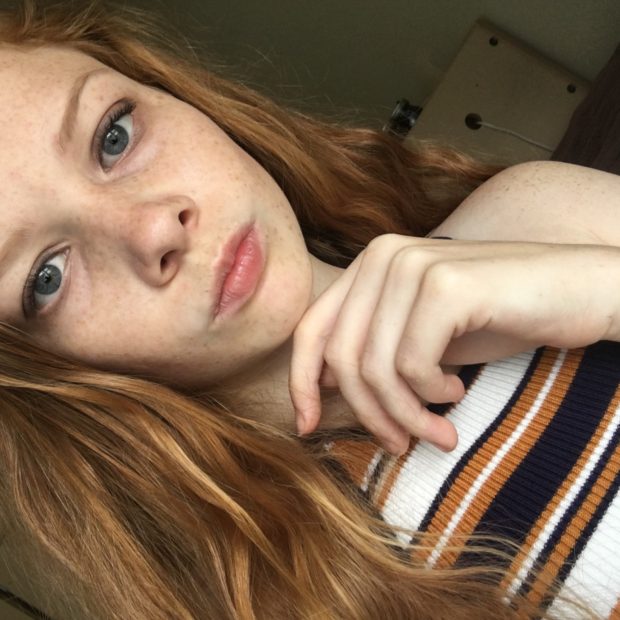 Lexi Shannon | Philadelphia, PA | Photographer, Writer, Reviewer & Interviewer
Photographer, writer, and music industry kid at Drexel University. When I'm not exploring the streets of Philly, I can usually be found at a show drinking hazelnut coffee and petting whatever dog I find.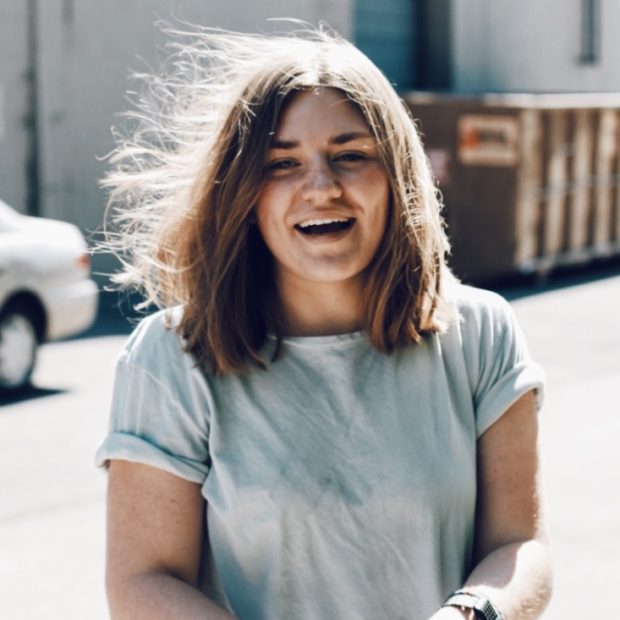 Liz Watts | Tulsa, OK | Writer, Reviewer & Interviewer
I'm from Tulsa, Oklahoma and am a sophomore in college, studying Music Business. I'm always eager to learn as much as I can about the industry and love being able to be a part of the music scene whether I'm working backstage or singing at the top of my lungs in the front row! My favorite bands to see live are Local Natives, The 1975, and Walk the Moon. I believe that live music creates a closeness between people that is unlike anything else.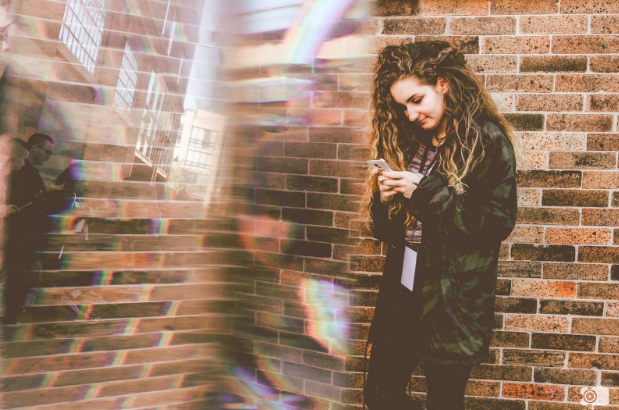 Nina Tadic | Hebron, IL | Photographer & Reviewer
Nina Tadic is a freelance event and portrait photographer and journalist based out of Northwest Indiana. She is currently a freshman at Valparaiso University, where she is studying Computer Science. Nina's music taste is very eclectic, ranging from Taylor Swift to The Amity Affliction to The Maine to Ghost of a Dead Hummingbird. When she's not at school or behind a camera, she spends her time painting, playing violin, and watching music documentaries on Netflix.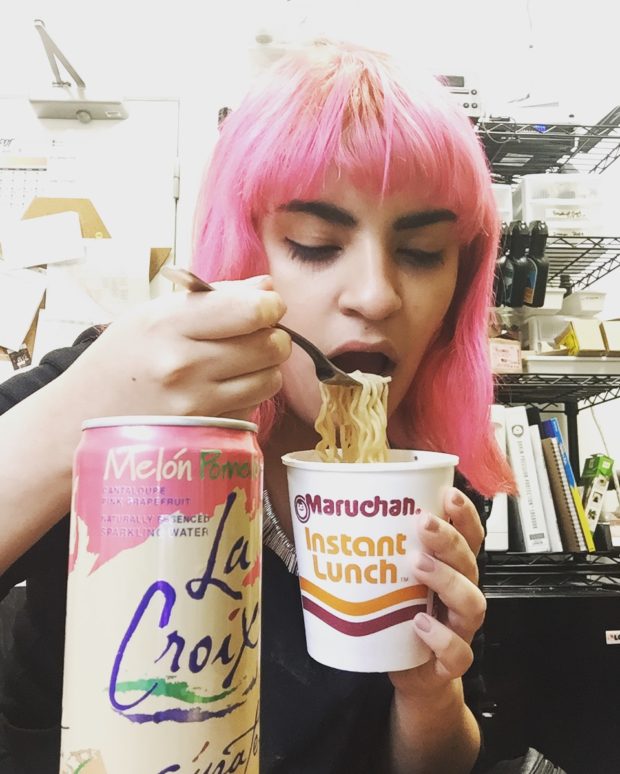 Sarah Lozano | Houston, TX | Writer & Photographer
Sarah Lozano is a Houston, Texas based writer and photographer. She turned her love for concerts into a life long passion as a music journalist and photographer. She enjoys long walks with her camera, Max Landis' tweets, and dark lipstick.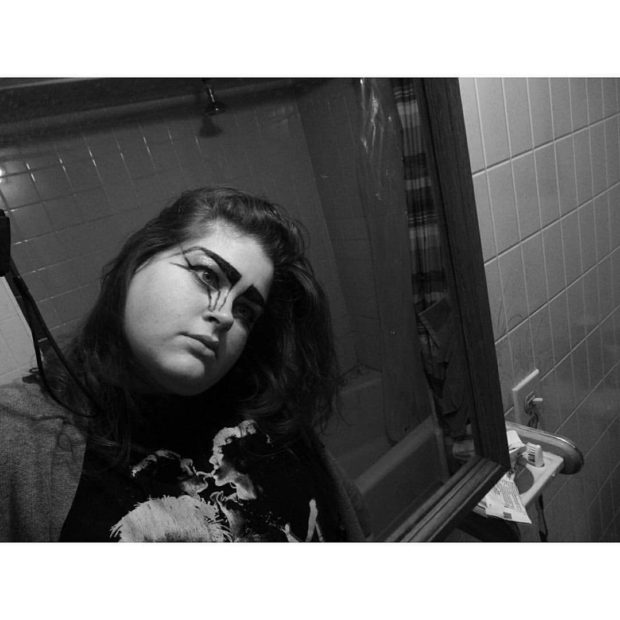 Stefanie Dabaghian | New York, NY | Photographer
A lover of music.  Over the past few years, I've been to many shows and have met many fabulous people that I now call my friends. Along the way, I began taking photos, and it's been an ongoing learning experience — an experience that's shown me a whole new world that I want to continue to be a part of.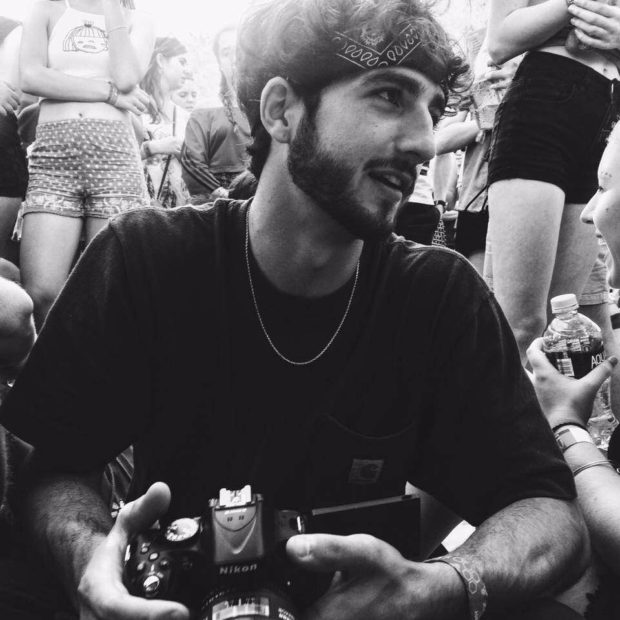 Trey Barkett | Cincinnati, OH | Photographer
Trey Barkett is a photographer & baba ghannouj connoisseur currently embarking on a journey through Europe. His favorite camera is Snapchat (ayetrey), but his Nikon isn't bad either.
Nicole Lagoe | Syracuse, NY | Photographer
Joanna Glezakos | Toronto, ON | Photographer