New York pop artist Areté premieres her mesmerizing single "Trip"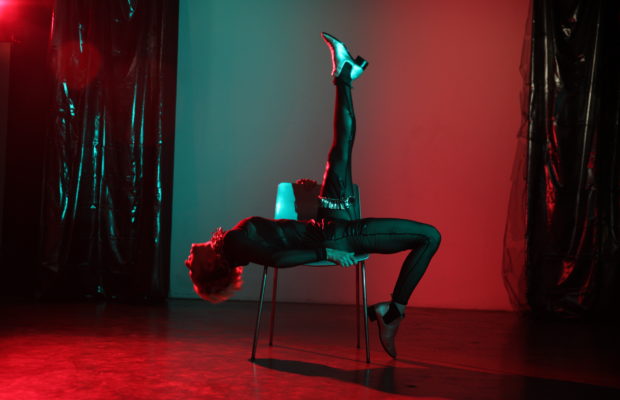 New York based concept alt-pop musician, producer, singer and songwriter Areté is on the rise; the embodiment of a daring, dark and dreamy persona.  Described as a thrilling blend of the Rocky Horror Picture Show, Kesha and DEV, she has exploded onto the scene with avant grade, bewitching and sensual songs and an exploration in visual art. Gender-fluid and culturally Jewish, Areté champions causes including feminism and queer rights. Her music is fueled and informed by her theatre, poetry, and film backgrounds – with a director's credit for a feature film currently streaming on Amazon. With plenty of music, visuals and more in store this year, Areté is ready to take 2019 by storm!
Her single "Trip" premieres today.  When asked about the meaning behind the song, Areté said ""Trip" is about making bad choices that can only end in disaster, and how that's one of the best feelings in the world … unfortunately. It's a sci-fi road trip fantasy – like the beginning of a futuristic lesbian Thelma and Louise or Bonnie and Clyde – you know it will end with the deaths of its thrilling rebel protagonists, but you want to go on the ride anyway. It's about the danger of being an adrenaline junkie and jumping in when you don't know where you're going!" You can check out "Trip" via the SoundCloud link below, as well as where to follow and stay up-to-date with Arete and all upcoming music and tour dates!