Made In America 2018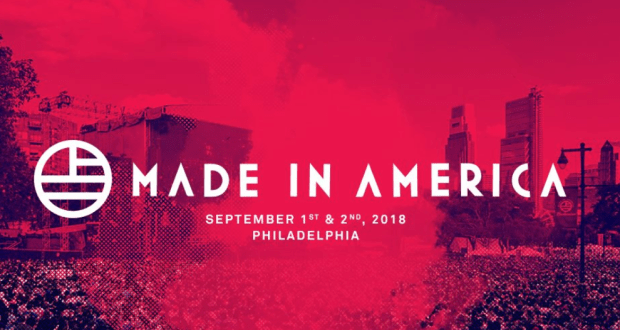 This year mark's six years since Philadelphia's very own festival, Made In America, began. To ring in the festivals sixth birthday, fest owner Jay-Z is pulling out all of the stops. Featuring artists across a variety of genres, this years lineup remains hip hop heavy, with headliners Kendrick Lamar, Post Malone and Nicki Minaj. However fans will get their fair share of EDM with Zedd, Tchami and Diplo and all of our alternative punks out there can thrive to the beats of Turnstile, Code Orange and White Reaper.
Check out our exclusive Made In America playlist, curated by Stitched Sound staff members, to get you more stoked and prepared for the festival.