Print Issue #7: Seaway and Knuckle Puck
By Cynthia Lam on April 15, 2016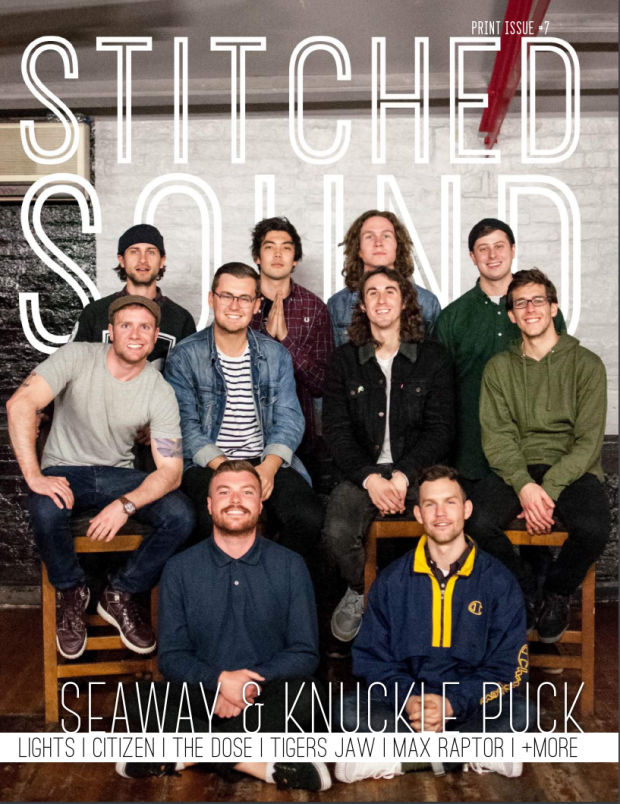 Our latest issue is jam packed with tons of interviews, features, reviews, and more! It features a joint interview with both Seaway and Knuckle Puck, and also includes great interviews with The Dose, Vinyl Theatre, Cardiknox, Lights, The Rocket Summer, Wanderer, Boston Manor, and so many more! Some features in the issue include a career spotlight and a behind the lens interview with the awesome Kelly Mason. Be sure to read it below, and purchase a physical copy using the link above!
Artist Spotlight

Interviews

Features

Like Us On Facebook!

Advertisement
Copyright © 2013 Stitched Sound.