Warner Bros. Records announce tracklisting and release date of Endless Love OST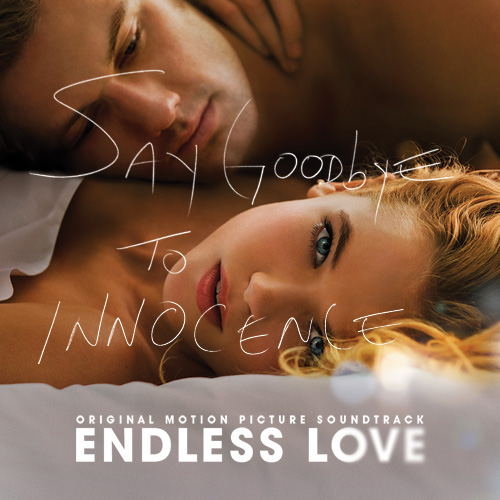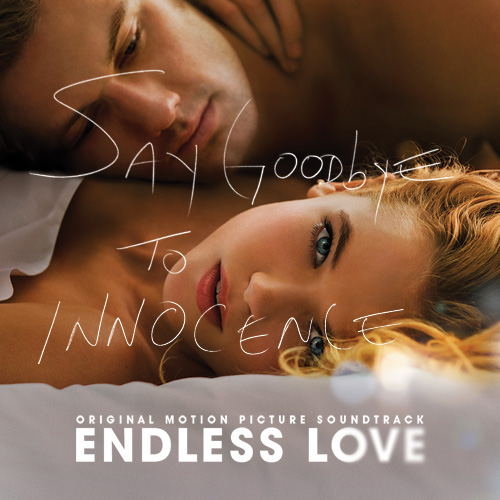 The soundtrack for the original motion picture Endless Love will be released on February 11th, 2014. The movie, produced by Universal Pictures, stars Alex Pettyfer (Magic Mike) and Gabriella Wilde (The There Musketters will hit theatres nationwide. The soundtrack will be released via Warner Bros Records.
The track listing includes songs from many well known bands and artists including Tegan and Sara, Frans Ferdinand, and NONONO. Check out the full track listing below.
Tracklisting:
1 Pumpin Blood – NONONO
2 Don't Find Another Love – Tegan And Sara
3 All Our Endless Love – The Bird and The Bee featuring Matt Berninger
4 I Know It's You – Guards
5 All Of Me – Tanlines
6 Go Outside – Cults
7 Right Action – Franz Ferdinand
8 Crickets – Drop City Yacht Club
9 Peaches – In The Valley Below
10 Leading Me Now – The Tallest Man On Earth
11 Surround You – Echosmith
12 Ends of the Earth – Lord Huron
13 Endless Love Suite – Christophe Beck
14 Pumpin Blood (The Jane Doze Remix) (Bonus Track) – NONONO