ROAM in studio working on new album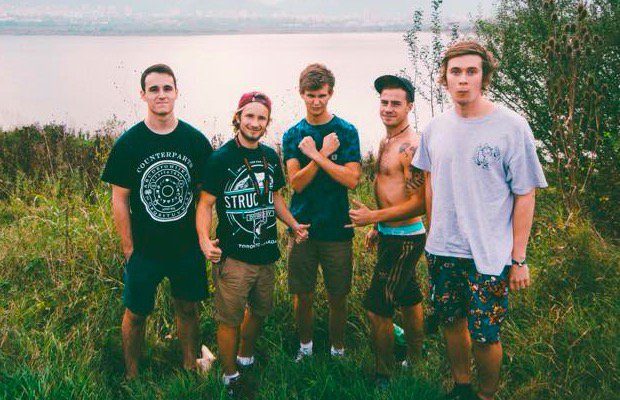 ROAM took to their social media pages this week to announce that they are in the studio working on a new album. You can read what they had to say below.
Album 2 writing has begun. There's a car alarm going off outside if that says anything.