Review: A Loss For Words 'No Sanctuary'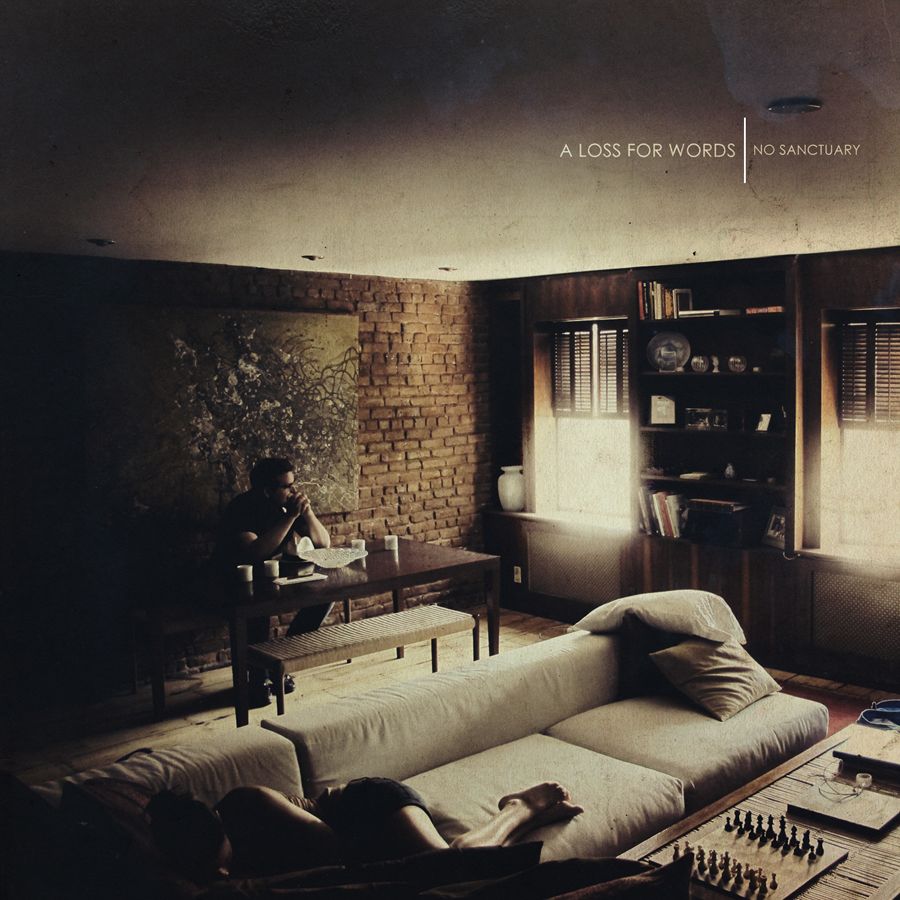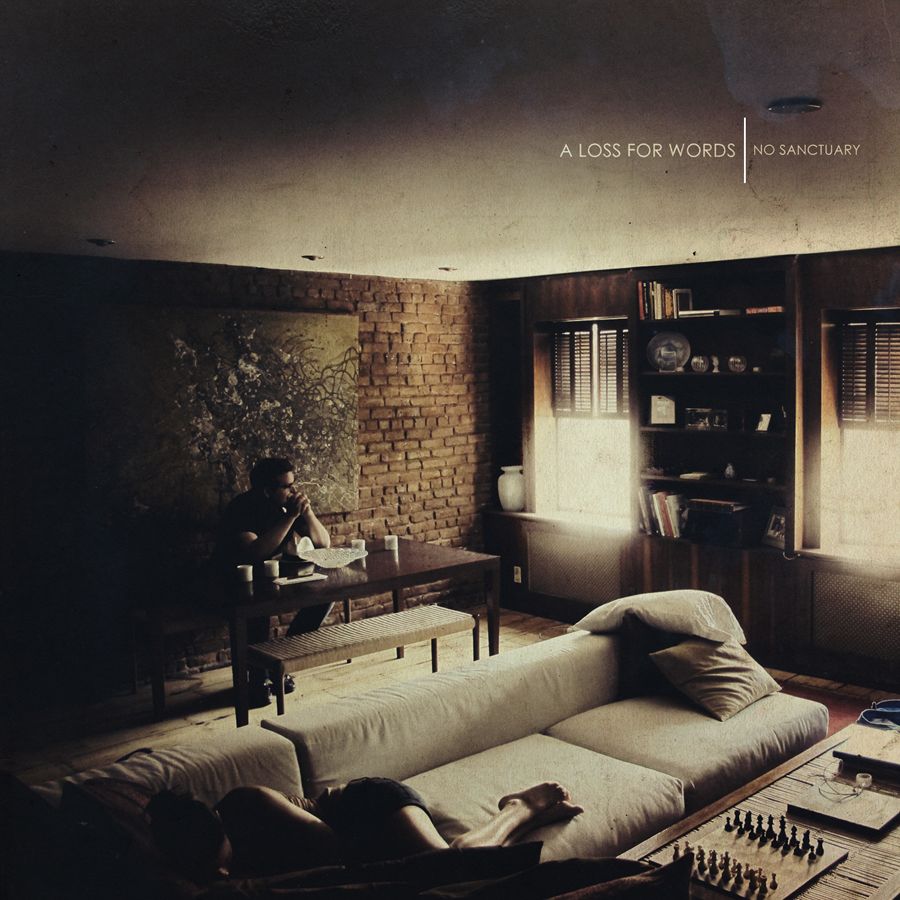 A Loss for Words is the very definition of what pop-punk bands are all about. This 5 piece band from Abington, Massachusetts has what it takes to go down as one of the great pop-punk bands of all time, and not to leave out the fact they are one of the band reviving what true pop-punk is. Recently signing with Rise/Velocity Records this past February, A Loss for Words definitely deserves the honor since they basically work hard for many years and did what it took to get them where there are at. Releasing EPs, and albums here and there, their album No Sanctuary is the newest album from the band as it was released on October 25, 2011.
From the starting gates of this album it has your perfect blending of heart pumping, heavy, fun pop-punk sound that any good band needs to start off and album. Then its goes on from there with songs like "Pirouette", "The Hammers Fall", "The Lost Cause I Used To Be", and "JMR". The album itself was what every pop-punk fan needs to get him through the day, and what makes this album so unique is its balance of fun pop-punk to its hardcore tendencies. I recommended this album to anyone that calls themselves a true pop-punk fan needs to pick up this album.
by Michael Shearin