QUIÑ Releases New Song, "Sticky Situation"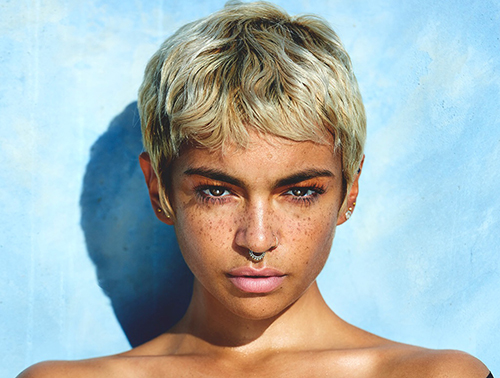 QUIÑ has garnered a great deal of praise for her new take on soul music. The musician, who was labeled as an "artist to watch" by Teen Vogue, recently released a new single: "Sticky Situation". You can view the track's music video below:
The video, which combines QUIÑ's ethereal voice with her dreamy visuals, is sure to take you to another universe. To read more about the musician making a splash in the music industry, check out our recent interview with QUIÑ here.