Issue #23: August Burns Red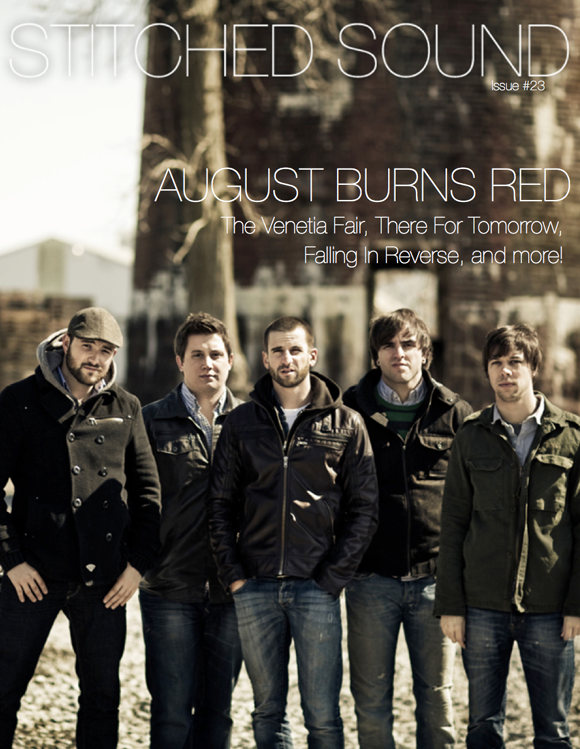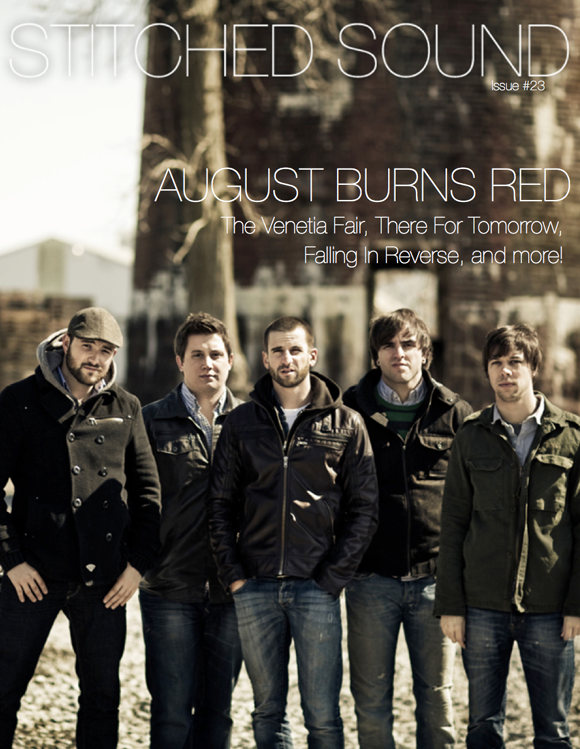 Download it here | Read it here.
Check out our 23rd issue features August Burns Red on the cover. Interviews in this issue include The Vinyls, Crystal Kid, White Wives, Brighter Than 1000 Suns, Shadowside, Calaska, Truth in Transit, Alive In Standby, The Hung Ups, Falling In Reverse, This Is Hell, The Word Alive, There for Tomorrow, Kelsey, Passafire, and a Behind The Lens segment with Imani Givertz!