Flint Eastwood announces fall tour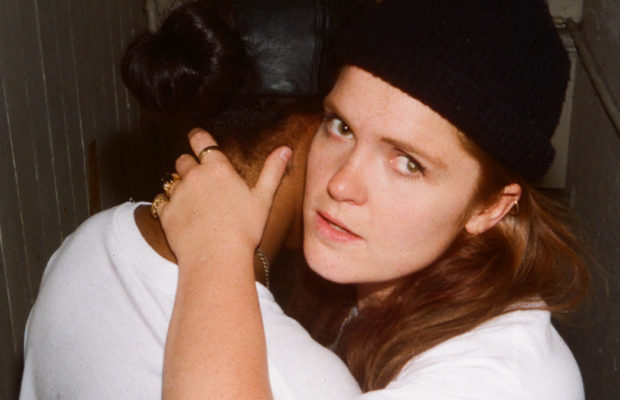 Detroit, Michigan based singer/songwriter Flint Eastwood has announced a Fall 2018 North American tour. The tour announcement follows the release of her newest single "Real Love", which you can stream below:
The tour kicks off at Red Rocks Amphitheater in Morrison, Colorado on July 13 with Griz and concludes at the Maintenance Shop in Ames, Iowa on October 26th. You can see the tour poster below along with a full list of dates and venues.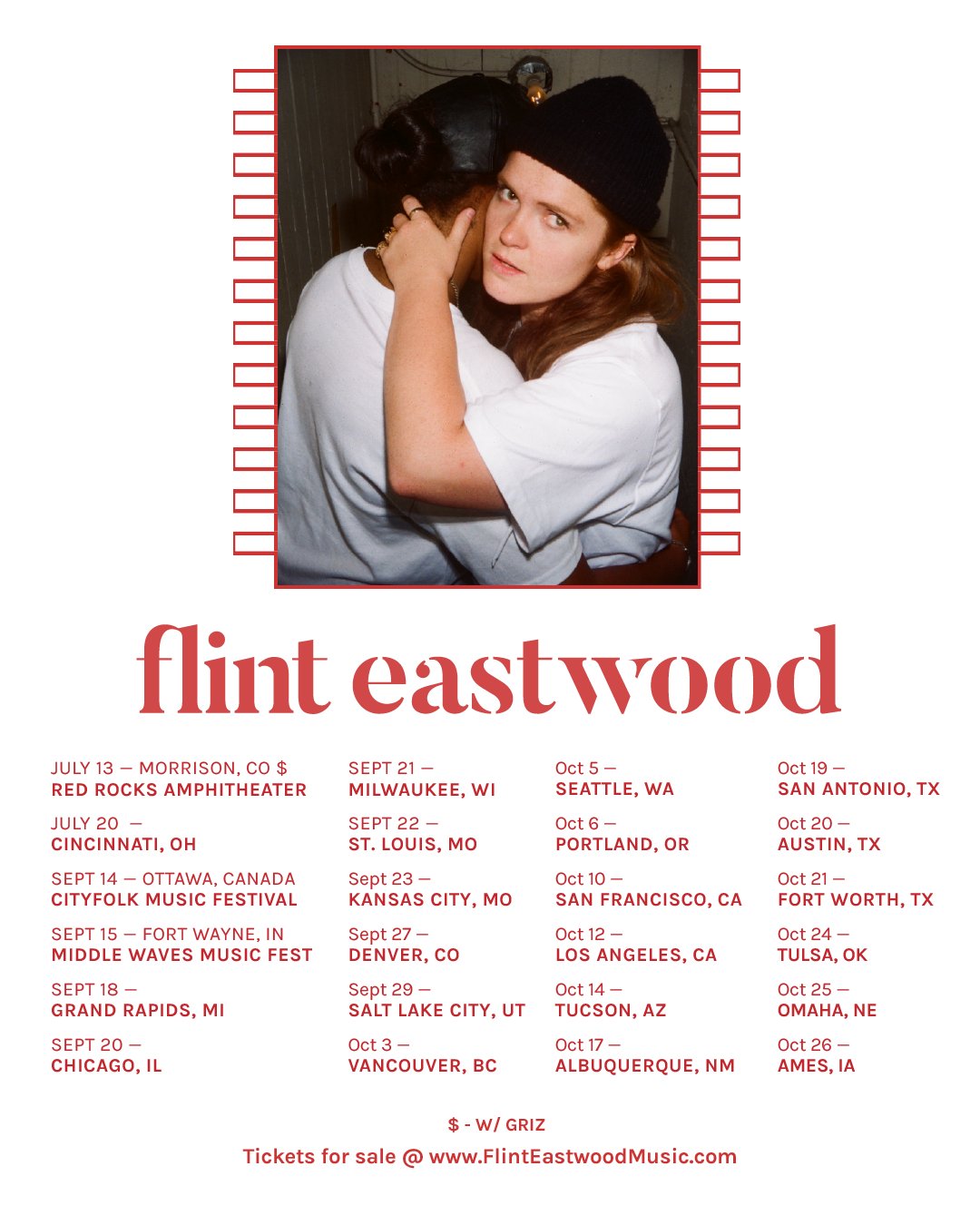 Flint Eastwood Tour Dates
July 13 – Red Rocks Amphitheater – Morrison, CO
July 20 –  Fountain Square – Cincinnati, OH
September 14 – CityFolk Music Festival – Ottawa, Canada
September 15 – Middle Waves Music Festival – Fort Wayne, IN
September 18 – Pyramid Scheme – Grand Rapids, MI
September 20 – Beat Kitchen – Chicago, IL
September 21 – The Back Room @ Colective – Milwaukee, WI
September 22 – Kranzberg Arts Center – Saint Franciscville, MO
September 23 – The Record Bar 0 Kansas City, MO
September 27 – Globe Hall – Denver, CO
September 29 – Kilby Court – Salt Lake City, UT
October 3 – Fox Cabaret – Vancouver, Canada
October 5 – The Crocodile – Seattle, WA
October 6 – Bunk Bar – Portland, OR
October 10 – Rickshaw Stop – San Francisco, CA
October 12 – The Moroccan Lounge – Los Angeles, CA
October 14 – Club Congress – Tucson, AZ
October 17 – Launchpad – Albuquerque, NM
October 19 – 502 Bar – San Antonio, TX
October 20 – Stubb's BBQ – Austin, TX
October 21 – Main at South Side – Fort Worth, TX
October 24 – Vanguard – Tulsa, OK
October 25 – Slowdown – Omaha, NE
October 26 – Maintenance Shop – Ames, IA