Felix Snow release new single "Windows" ft. Icona Pop
By Cynthia Lam on December 18, 2016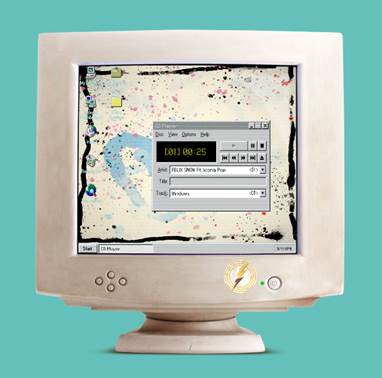 Felix Snow has released a new single "Windows" which features Icona Pop in the track as well. You can listen to it here.
Founder & editor for Stitched Sound. I'm from Edmonton, AB and love music, movies, and photography!
You may also like...
Artist Spotlight

Interviews

Features

Like Us On Facebook!

Advertisement
Copyright © 2013 Stitched Sound.