Album Review: We Came As Romans 'Understanding What We've Grown To Be'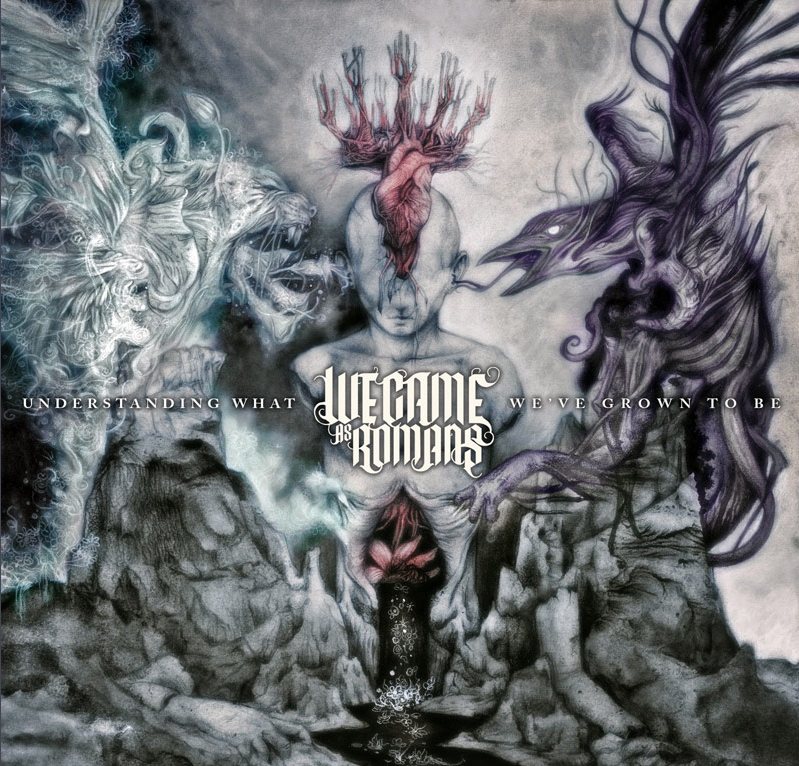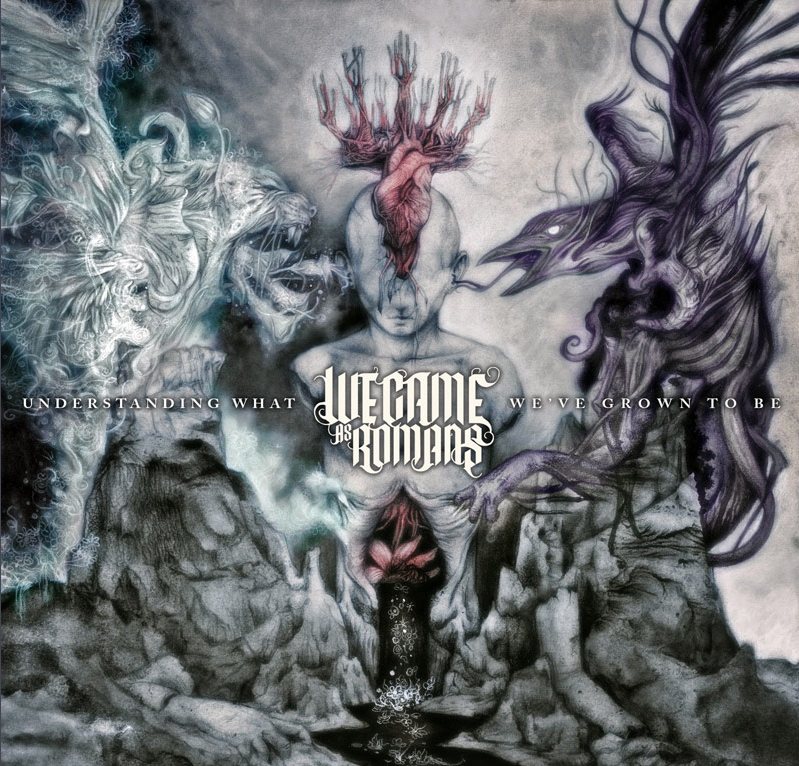 Troy, Michigan's We Came As Romans released their sophomore album Understanding What We've Grown To Be on September 13th, 2011. Already grazing the top ten charts and drawing in new fans, this album definitely shows that UWWGTB is and album that you want to buy, listen to, and then keep around forever. In the past four years, they have released two albums (including UWWGTB), toured the United States several times, played the entire 2011 Vans Warped Tour, been on a few headliners, and also been to Europe and Australia.
The album is great from beginning to end. Starting off with "Mis//Understanding" which holds a short fade-in intro, the album progresses between songs which are unlike their previous album To Plant A Seed while keeping that unique We Came As Romans sound. One of the songs that stick out is "Cast The First Stone" which seems to include all the things that you want to hear in a song. With a soft guitar intro, moments later the rest of the band is introduced and the rhythm is quickened. It also seems that We Came As Romans is known for their meaningful and important lyrics. For example, the lyrics in "What I Wished I Never Had" hit rather strong as well "These demons will never leave me / I can only find ways to not let them out / These demons will never leave me / But I control them, not the other way around."  Every single song off the album holds a meaningful message that we can all relate to in one way or another. While listening to Understanding What We've Grown To Be it is easy to tell that We Came As Romans has matured while still managing to keep their distinct unique sound.
5 stars
by Cynthia Lam
Rating Chart: 
1 – Trash it | 2 – Stream it | 3 – Download it | 4 – Buy it | 5 – Keep it on repeat