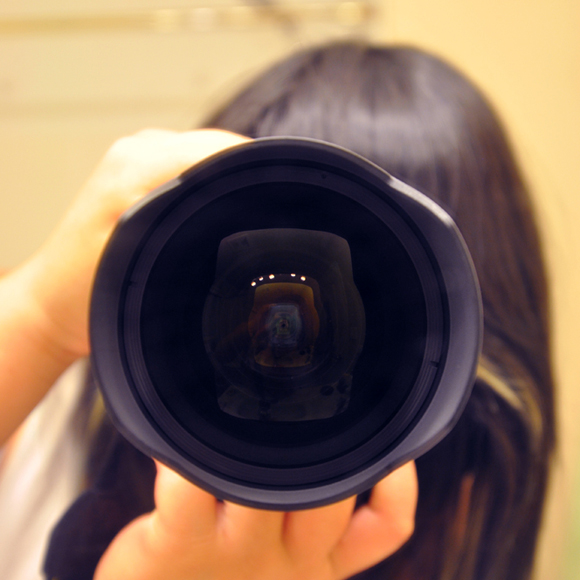 Cynthia is an aspiring photographer from the Edmonton area. She is still young, but she is determined to make her mark as a photographer and capture every lively moment. She is the editor and owner for the online magazine Stitched Sound.
Hey, I'm Cynthia. I do a bit of everything at Stitched Sound.  The two most important things to me are music and photography. Music has been a part of me for my whole life and photography has been a hobby of mine for several years now. I just find it fascinating and amazing that I can capture one moment and make it last forever by simply capturing it on film. You'll hardly find me without my camera in my hand. Some of my favourite bands include Pierce The Veil, Bring Me The Horizon, Death Cab For Cutie, A Day To Remember, The Word Alive, We Came As Romans, and The Maine.
I started Stitched Sound in hopes of giving local bands exposure and to bring more music to listeners. There are so many great artists out in the industry right now that are unseen and underrated. I just want to help people find their new favourite band or artist, and bring the word of music to our readers. That's what Stitched Sound is all about… bringing the music to you. I am extremely proud of everything that we've accomplished so far.